General Elections in Cuba: Expression of Genuine Democracy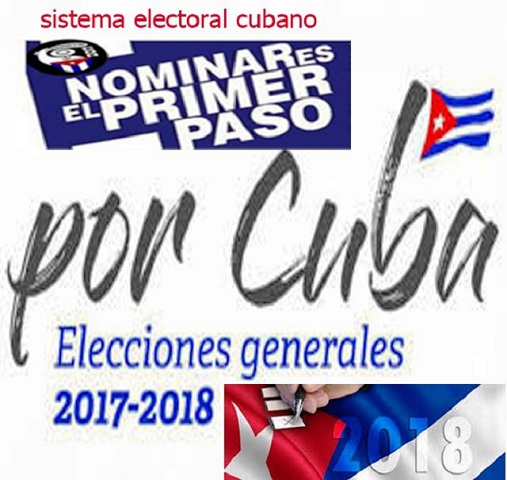 Expression of genuine democracy, the general elections in Cuba mark the strengthening of Popular Power and validate Fidel's thought and action, at a time when the current government of the United States intensifies its hostility.
The call is to participate massively, aware that the support for this process will also be the best tribute to the Historical Leader of the Revolution, one year after his physical disappearance.
Despite the ravages of Hurricane Irma, the nomination assemblies had the massive participation of voters and that same enthusiasm will mark this Sunday, November 26, as a demonstration of the unity that has always characterized us.
Therefore, choosing the most capable and those who can best represent the people, will guarantee the quality of this day, in which the delegates of the Municipal Assemblies of Popular Power are selected.
They will form the quarry from which the members of the Provincial Assembly and the deputies to Parliament will be chosen, hence the importance of voting for those who possess more qualities to assume these responsibilities.
The Cuban electoral system is distinguished by its transparency and democratic sense, and allows that simple men and women, workers, students, can be nominated and elected.
We attend the polling stations aware that we are experiencing a historic moment, which we must take advantage of to reaffirm our patriotism and give a strong message to imperialism that is obstinate in maintaining its aggressive policy towards Cuba.
Let's vote for the Homeland that, proudly, once again calls us to combat.