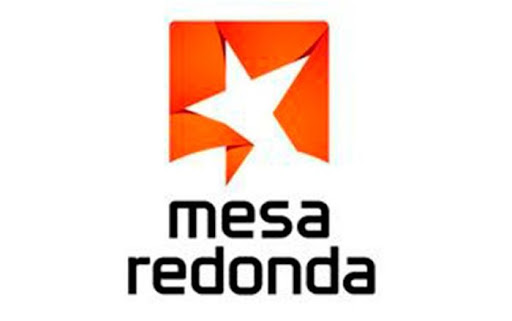 Havana: Prime Minister Manuel Marrero Cruz, the National Coordinator of the Committees for the Defense of the Revolution (CDR), the Deputy Governor of Havana and the Second Chief of the National Revolutionary Police, will appear on Tuesday at the Round Table Program to report on the confrontation in the country of illegalities, and, among them, the damaging phenomenon of hoarders and resellers, which generates so much rejection in our people.
Cubavisión, Cubavisión Internacional, Canal Caribe, Radio Rebelde, Radio Habana Cuba and the YouTube channels of the Round Table and the Presidency, and the Facebook pages of Cubadebate, the Presidency and the Round Table will broadcast this program live from 6 pm.
The Educational Channel will broadcast the Round Table at the end of its broadcast of the day.