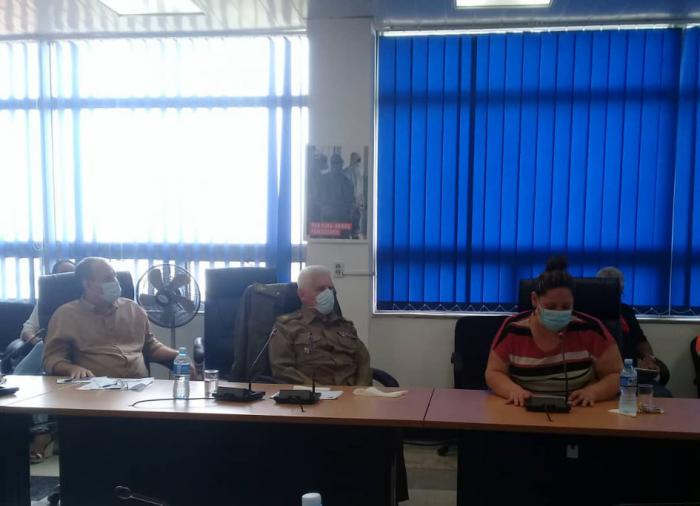 Mayabeque, Cuba: The Commander of the Revolution and Deputy Prime Minister Ramiro Valdés Menéndez chaired the National Energy Council this Thursday, where the country's energy situation was analyzed in the midst of the global crisis, due to the impact of Covid-19 worldwide.
At the meeting, Valdés Menéndez announced the difficulties that persist in obtaining diesel for all activities of the economy and society in Cuba, which requires greater discipline in saving, as well as the rigorous work of the agencies and their services state to use only the electricity intended, according to the newspaper Granma.
It was also reported that the provinces of the western region and the center of the country, to which the territory of Camagüey is added, have the greatest non-compliance with the energy consumption plan.
The Minister of Energy and Mines, Liván Arronte Cruz, pointed out that at night and early morning hours, the provinces of Pinar del Río, Havana, Mayabeque, Artemisa and Matanzas stand out due to the high consumption in the residential sector.