Cuban Doctor Selected for World Group on Regenerative Medicine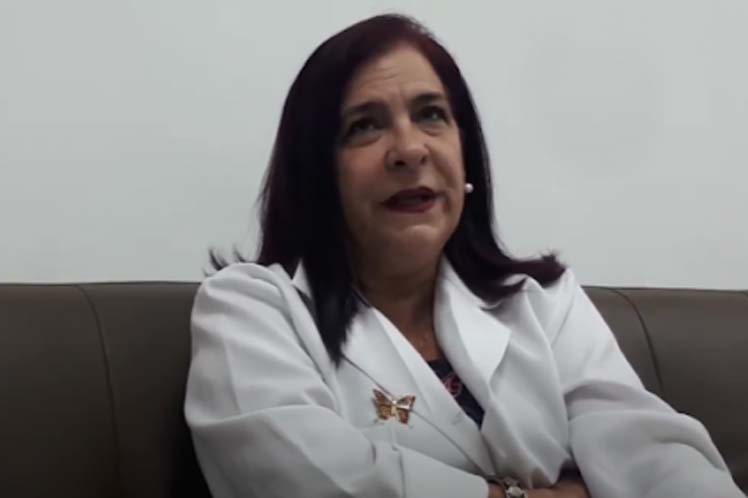 Cuba: The Cuban doctor Consuelo Macías will be a member of the Group of the Partnership of Academies of Sciences of the world (IAP) to collaborate in the drafting of a document on regenerative medicine, Prensa Latina reports.
Macías is the current director of the Island's National Institute of Hematology and Immunology, and she has specialized in the use of stem cells and autoimmune plasma to fight Covid-19.
The international team will be led by the president of the IAP, Dr. Volker ter Meulen, director of the Institute of Virology and Immunobiology at the University of Wuerzburg, Germany.
The meetings will be organized virtually and the final result will be announced later this year.
Each specialist will contribute their scientific knowledge, expertise, and ethical assessments on the advances that regenerative medicine is having, which includes gene therapies, the use of stem cells and tissue engineering.