Applauses for Life in Melena del Sur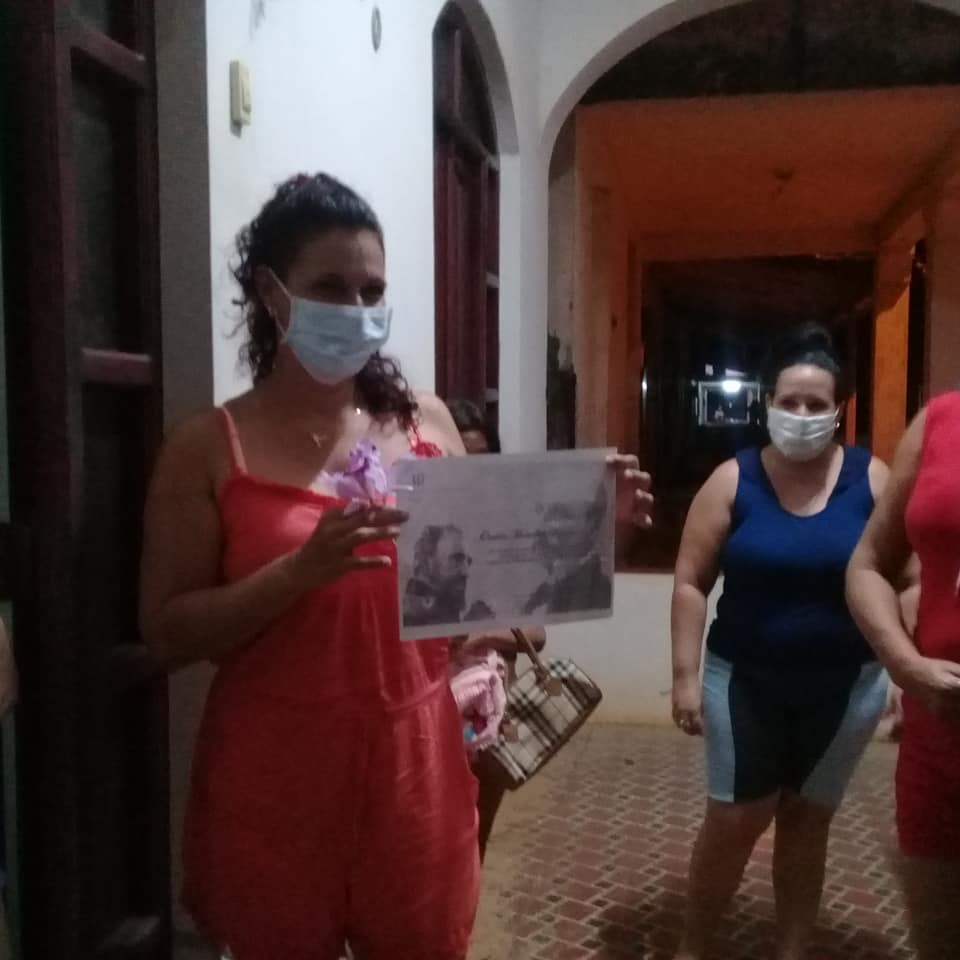 Mayabeque, Cuba: The applause at 9:00 pm, this time had a very special meaning. It was the warm, loving and grateful welcome from her neighborhood, in Melena del Sur, to the rehabilitation specialist Onilda Mañalich Fumero, who had just arrived from her mission of love in Venezuelan lands.

Her last name is a symbol of rebellion and dedication to just causes in this southern Mayabeque territory, but she has wanted to honor him in a greater dimension than freedom and love for the country to which her paternal uncle Gregorio Arlech Mañalich dedicated his existence.

Three missions abroad speak of her internationalist vocation. Each of them means a lot to her growth as a professional and as a human being.