Six Months of the Covid-19 Pandemic, the World Still Paralyzed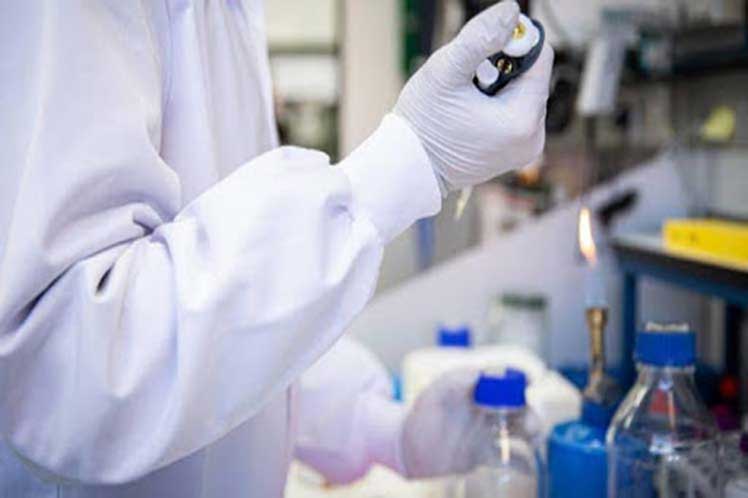 Havana: September 11 is a date that carries several unfortunate episodes in the history of humanity, and, as if that were not enough, today marks half a year since Covid-19 was declared a pandemic, Prensa Latina publishes.

By that time, the number of cases with SARS-CoV-2 outside China, the epicenter of the coronavirus outbreak, had exceeded 118,000 people in 114 countries and recorded 4,291 deaths.

"We can expect the number of deaths and affected countries to increase in the coming days and weeks," the Secretary General of the World Health Organization (WHO), Tedros Adhanom Ghebreyesus said.

And he was not wrong. It could even be said that perhaps he did not imagine an increase in the figures to 27 million 609 thousand 408 infected in 185 countries, and 898 thousand 87 deaths, according to WHO reports until this September 9.

A long stop

According to a WHO registry of all events related to the new coronavirus, on January 1, 2020, the organization requests information from the authorities of the Asian country about the cluster of cases of atypical pneumonia in Wuhan, China, and activates its support team for incident management in the context of response to emergencies.

After three months of issuing declarations, establishing protocols and monitoring the spread of this virus by other countries in that region, Europe, the United States and Latin America, affecting more than 100,000 people, the WHO makes the declaration that the Covid-19 had become a pandemic.

From that moment, the world made a stop in its movement and all international events stopped: concerts, film presentations, visits to museums, tourism inside and outside the countries were canceled.

The long-awaited Tokyo 2020 Olympic Games became part of the 2021 calendar.

In addition, countries closed their borders and the economy fell.
Thousands of hospitals in the world collapsed because the number of Covid-19 patients was greater than what they could maintain in their facilities.

Although some recovery lights were seen in many states; and even events like the UEFA Champions League could be held; Covid-19 does not disappear and returns in several regions in a second wave.

Scientists embarked on a full-throttle race to find a vaccine and currently, in the continuous search for a drug against Covid-19, nearly 180 vaccine candidates have been developed, 35 of which are already in the human trial phase.

Cuba: six months also after the first case with SARS-CoV-2
A not very happy coincidence was that the same day that the WHO declared a Covid-19 pandemic, in Cuba the first infected patients were announced: three tourists from the Italian region of Lombardy, who were in the city of Trinidad, Sancti Spíritus province.

Since the beginning of the disease in the country, government authorities established work and treatment protocols to face Covid-19, which currently includes 16 drugs, 13 of them of national production.

According to the director of Science and Technological Innovation of the island's Ministry of Public Health, Ileana Morales, the Cuban method is preventive, therapeutic and rehabilitation that has a program of psychological and social support attached especially mental health for patients, family members and workers of the sector in the red zone.

The island not only strengthened the health system for its more than 11 million inhabitants, but also shared what it had with dozens of countries. Almost 40 Henry Reeve medical brigades have fought Covid-19 in nations on all continents.

The confrontation with this disease was also an impulse for the Cuban scientific community that has so far developed four vaccine candidates against the new coronavirus; one of them, Soberana 01 in the clinical trials phase.

This drug began human trials on August 24, when 20 individuals aged 19 to 59 years were injected. A week later a second group with the same number of volunteers between the ages of 60 and 80 was given the drug.

Currently, the only adverse effect is mild pain at the injection site, a common side event for all vaccines, early reports indicated.