Henry Reeve Contingent Brigade Returns to Cuba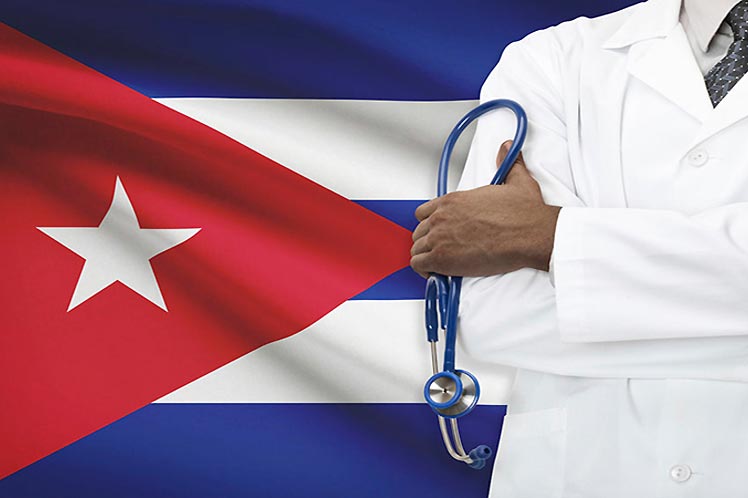 Havana: Cuba awaits the return today of the brigade of the Henry Reeve Contingent, of internationalist doctors, who collaborated with the confrontation with the Covid-19 pandemic in Guinea Conakry, Prensa Latina publishes.
The group is made up of 21 collaborators, including 11 doctors (seven specialists in MGI, two pediatricians, a clinician and an epidemiologist) and 10 nursing graduates, who provided their services, without interruption, in that West African nation for more than three months.
These professionals worked at the Donka National Hospital, an institution created for the treatment of Covid-19, where they treated 501 patients admitted with serious signs, and provided advice on the application of the Cuban drug Recombinant Interferon Alpha 2b, with excellent results.
According to the Cuban Ministry of Public Health, the brigade carried out 11,868 medical treatments and 43,329 nursing procedures in Guinea Conakry.
Cuba has sent 52 Henry Reeve brigades to date to collaborate with the efforts of 39 countries in confronting the health emergency caused by Covid-19, of which 43 remain active, in 33 nations.