Attention to Rural Communities: A Priority in Madruga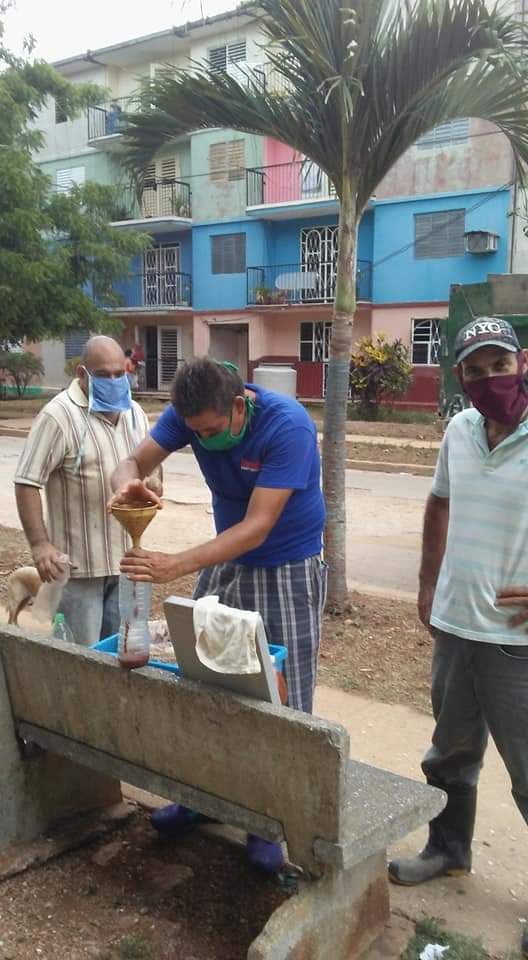 Mayabeque, Cuba: The attention to rural communities constitutes a priority for the government in Madruga, now accentuated by the impact of the pandemic.
More than 60 percent of the population of the territory lives in this area, hence the importance of strengthening social work in this battle for health.
In this sense, the strategy put into practice to confront Covid-19 in Madruga includes differentiated care for rural communities.
According to the municipal mayor, Betina Broche González, they apply measures to bring the main services closer to the communities.
The sale of basic food and hygiene products stands out, as well as medicines and the payment of pension to retirees.
During these months of pandemic in the municipality, the systematic visit of social workers to rural areas was guaranteed to assess the situation of the most vulnerable segments of the population and to act accordingly.
Priority among priorities is at this stage the medical care and active investigation to detect suspected cases of Covid-19 and establish the expected protocols.
The district delegates play a leading role in this battle for life and especially those from the rural settlements.
There the integrated community work allows the healthy recreation of the population complying with the sanitary measures to avoid contagion with the disease.
The president of the Municipal Assembly of People's Power in Madruga, Luis Alberto Oliva Martínez, highlighted as an achievement in the confrontation with the pandemic to keep the territory free of positive cases for more than 5 months.
The union of all factors, teamwork and dedication contribute to the preservation of the health of the people in the midst of a complex scenario aggravated by the intensification of the blockade of the United States.
In terms of caring for the communities, we must continue working in order to achieve greater well-being, but there is no doubt that progress is being made in this regard.
The attention of the authorities reaches even the most remote places of the municipal seat in this enormous effort to guarantee the health of the people.