Cubans Will Stay Abroad until October 2021 without Losing their Residence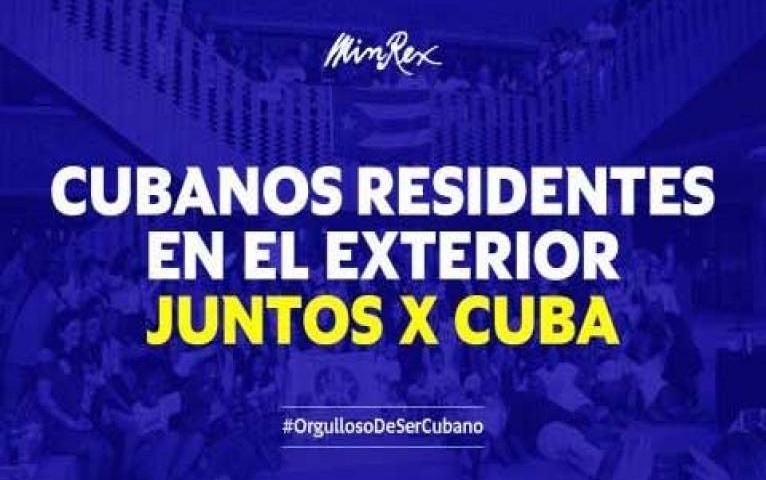 Cuba: Cubans residing in the national territory, who after March 19, 2020 have not been able to return to Cuba before the expiration of the 24 months, may remain abroad until October 12, 2021 without losing their permanent residence in the country, Cubasí reports.

This was expressed today on Twitter by Ernesto Soberón, general director of Consular Affairs and Cuban Residents Abroad of the Cuban Ministry of Foreign Affairs, who also released details of the actions that must be undertaken by Cuban citizens stranded abroad to extend their stays.

Soberón recalled that, as Prime Minister Manuel Marrero announced on Thursday, as of October 12, Cuban citizens should contact the Consulates to request an extension of their stay outside the country.

The new provision was adopted in the context of updating the Plan to combat COVID-19 and modifies the measure announced on March 19, 2020, which allowed staying abroad without the need to request an extension, until further notice.

The manager explained that the possibility of requesting an extension of stay abroad constitutes a new facility for Cubans who have been unable to return to the country due to the COVID-19 pandemic.

In another message on Twitter, Soberón announced that the possibility for Cuban citizens to request their passports from consulates in a non-face-to-face way extends until June 2021, whenever possible.