Jaruco Adopts Measures to Minimize Losses Due to Rainfall Associated with Eta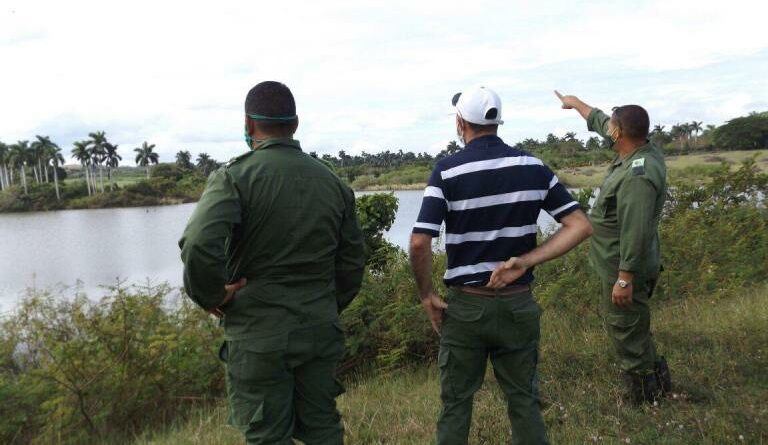 Mayabeque, Cuba: This morning the Defense Council in Jaruco toured areas of the municipality prone to flooding and evaluated the state of filling of the dams, given the proximity of Tropical Storm ETA, which brings rain.
When the Alert phase was decreed at noon on Saturday for the provinces of Mayabeque, Havana, Artemisa and Pinar del Río, Camagüey, the population is called upon to adopt the necessary measures to avoid the loss of human life and material resources.
The president of the Jaruco Defense Council, Osmany Mayor Montejo, also urged consumers to collect products from the family basket to avoid losses, given the poor condition of the roofs of some warehouses.
In Jaruco, ​​5 evacuation centers are enabled and transportation is assured for evacuated people, while the medical staff of the Noelio Capote polyclinic has the resources to care for the population.
Also by agreement of the Municipal Defense Council, the transportation of passengers by public buses is suspended, and will be restarted as long as ETA does not represent a danger to the province of Mayabeque.