Physical Planning Institute Issues Procedure for Cadastre Certifications in Urban Settlements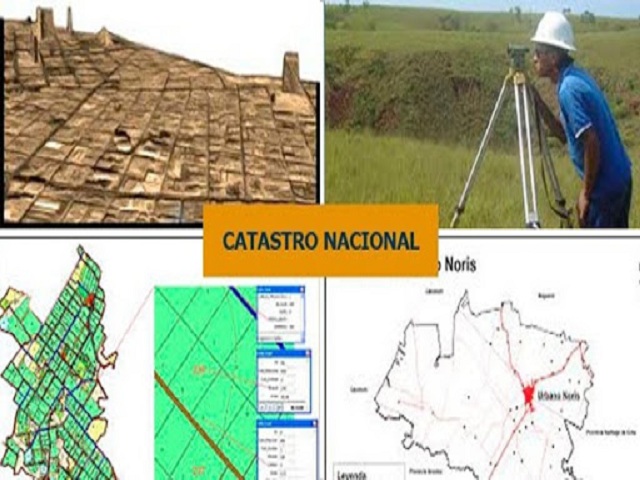 Cuba: The Institute of Physical Planning released the procedure for issuing cadastre certifications in human urban settlements, Radio Reloj reports.

The director of Cadastre and Information of that organization, Ramón Nodal Jorge, specified that the physical inventory of urban real estate in the country began in 2014 and should conclude next year with the exception of Havana, scheduled for 2023.

He added that the provinces of Guantanamo and Cienfuegos have already completed their inventories and can grant their cadastre certifications within a period of 7 days, as Decree 13 of 2020 establishes.

Nodal Jorge asserted that the Cadastre Certification will be signed directly by the official who issues it, so it will not depend on the signature of the municipal directors of Physical Planning.