National Association of Small Farmers of Batabanó Checks Crop Contracting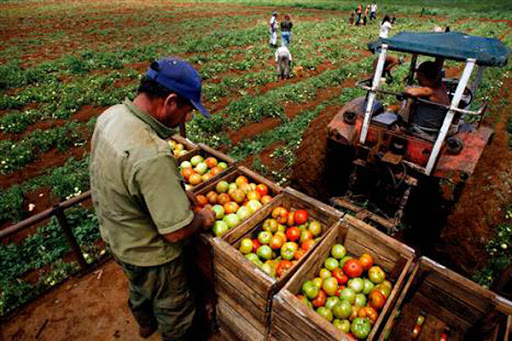 Mayabeque, Cuba: Checking compliance with the contracting of crops is one of the main tasks carried out by the National Association of Small Farmers (ANAP) in Batabanó, in this cold season where they prioritize 60 percent of the food for the 2021.

This procedure guarantees better control of production and guarantees the purchase of crops from peasants by the commercial unit of agricultural products in the established time, subject of analysis in the cooperatives of the territory where the needs and demand of the population are taken into account

Crops such as beans and tomatoes are a reality for the substitution of imports to the country. Increasing the planting of both is the objective without losing sight of the pests that affected crop yields last season, as highlighted by the President of ANAP in Batabanó, Yadira Otaño.

The use of organic fertilizer and other biological means will be an essential element in this cold season in search of productive alternatives and quality in food. It will also allow the producer to venture into exports for which they receive a training workshop through the Local Agricultural Innovation Project.

Complying with the contracting of crops is a priority objective for ANAP in Batabanó in search of increasing food production.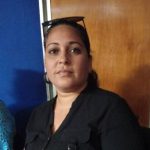 Darlenis Hernández Castillo