For Better Results in 2021 Sugar Harvest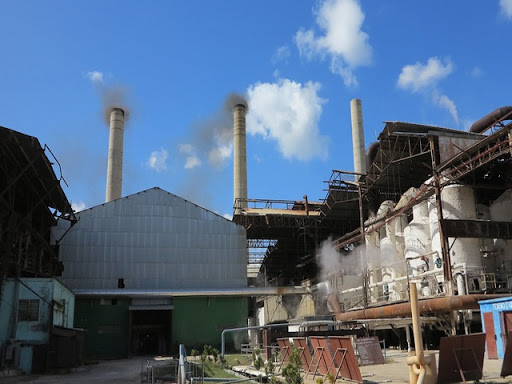 Mayabeque, Cuba: The 2021 sugar harvest at the Héctor Molina Base Business Unit (UEB), in San Nicolás, is proceeding apace, taking into account the basic concepts of production and efficiency.
This was confirmed by the director of the entity, Elier De Armas Gómez, who valued as positive the perseverance of the workers during the preceding months before the start of the mill.
Despite the economic situation in the country in the face of Covid-19, a total repair was made in the UEB, identifying the main problems.
The call is to increase the returns in the jobs and achieve an effective fulfillment of the plans during the current period.
"The ground is above 80 percent and the conditions have been created to achieve satisfactory results", De Armas Gómez highlighted.
The manager insists on the need to improve the supply of cane to the industry, one of the problems that he is facing in the process, and thus be able to increase the generation of the sugar product and establish a daily goal higher than the current one.