Cuba's Highest Leadership Analyzed Epidemiological Situation of Mayabeque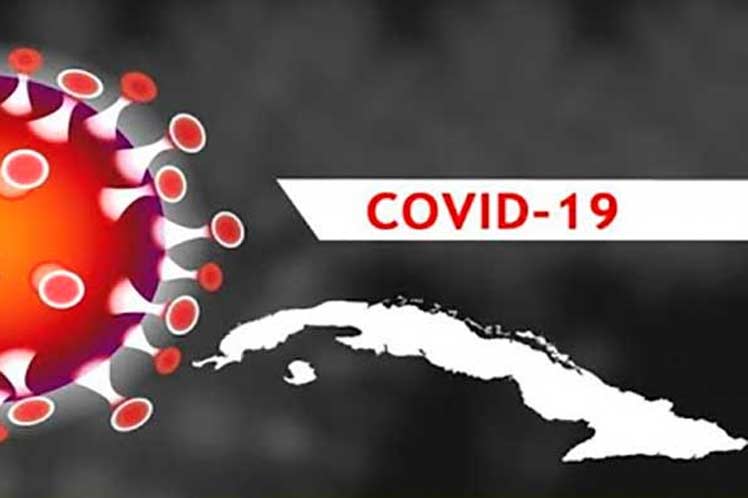 Mayabeque, Cuba: The governor of Mayabeque, Tamara Valido Benítez, participated in the exchange among her counterparts from several provinces of the country with the President of the Republic of Cuba, Miguel Díaz-Canel Bermúdez, regarding the behavior of the epidemic in the territory national, the Granma newspaper reports.
At the meeting of the Temporary Government Group for the prevention and control of COVID-19, Valido Benítez pointed out that the numbers of active cases and outbreaks are high, 95 of them associated with travelers from abroad.
The Governor commented to Díaz-Canel that the dispersion of cases gives the measure of the need to limit mobility, both within the province and from neighboring territories, but without affecting the essential economic activities.
The most recent measures adopted by the country's leadership to face the third outbreak of the new coronavirus pandemic should allow the curve of positive cases to begin flattening and fall in the coming days.