Mayabeque Today with 17 New Positive Covid-19 Samples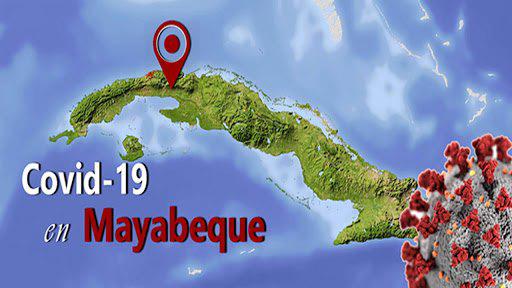 Mayabeque, Cuba: Mayabeque reports 17 positive cases for Covid-19, according to the official website of the Cuban Ministry of Public Health (MINSAP).
Among those infected is one from the municipality of Güines with no specified source of infection, besides 16 contacts of confirmed cases.
Of the 17 positive samples, the municipality of Güines 3, while Madruga 6, San José de las Lajas 7 and Nueva Paz 1.
Even when the industrial production scaling processes of the vaccine candidates Soberana 02 and Abdala (CIGB-66) began in Cuba, the correct use of the mask face, the frequent hand washing and the physical distancing is the most effective way to avoid contagion with the disease.
People with cold signs and symptoms should not attend workplaces or other institutions.
Preventive measures include the increase in clinical investigations, disinfection of hands and surfaces with sodium hypochlorite.