Cuba and China Create Vaccine against Different Strains of SARS-CoV2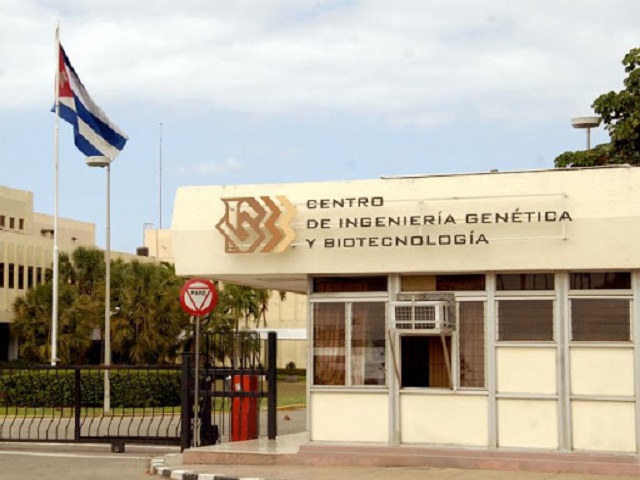 Cuba: Cuba and China join forces to obtain a vaccine, called Pan-Corona, to be effective against different strains of the SARS-CoV-2 coronavirus and prevents Covid-19, Cubadebate reports.
Scientists from the Asian country and those from the Center for Genetic Engineering and Biotechnology (CIGB) of the Antillean Island develop the product in a facility opened in the city of Yongzhou, Hunan province, for research between the two nations.
Gerardo Guillén, director of Biomedical Research at CIGB, said that the project arose at the request of the Chinese side and has the approval of the Cuban Ministry of Science and Technology.
It is based on combining parts of the virus that are conserved and not so exposed to variation to generate antibodies, with those directed at cellular responses.
This strategy could protect against epidemiological emergencies of new strains of the coronavirus that may exist in the future.