Mayabeque Researchers Preserve Plant Health in Cuba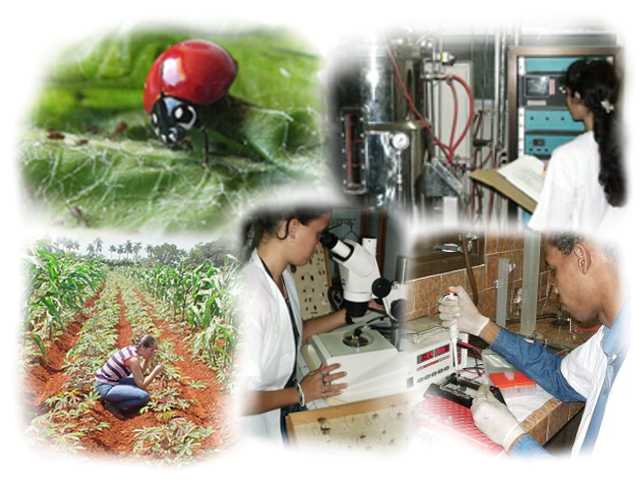 Mayabeque, Cuba: Specialists from the Plant Health Directorate of the National Center for Agricultural Health, located in Mayabeque, achieve scientific – technical impact results aimed at the prevention, diagnosis and control of diseases and pests in grain, tuber and vegetable crops.
The Doctor of Science and Senior Researcher, Yamila Martínez, refers that they have developed different biological control agents that are currently used in agriculture.
With an interdisciplinary approach, researchers from the scientific center draw up phytosanitary strategies to support the Ministry of Agriculture.
For 40 years, CENSA's plant health specialists have contributed to preserving the plant health of crops of economic interest. Your contribution today is crucial to achieve food sovereignty in Cuba.