Jaruco Firefighters Act before Large Proportion Fire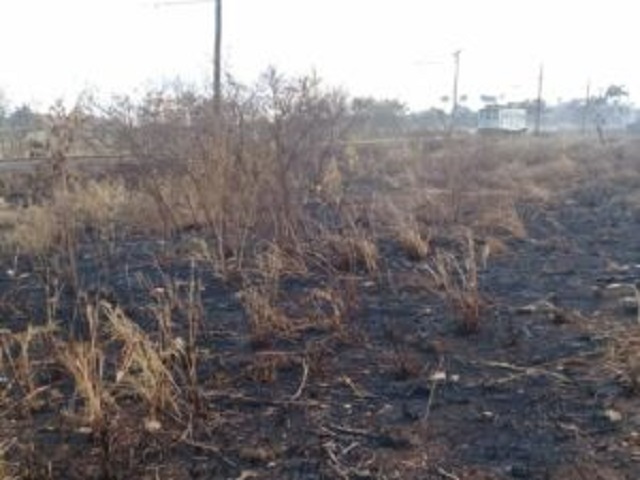 Mayabeque, Cuba: The members of the Firefighters Command number 8 of Jaruco, with the support of the units of San José de las Lajas and Santa Cruz del Norte suffocated a fire of great proportions.
Captain Arieski Quintero Orta, head of the municipality's fire command, said that the incident began at noon on Sunday in areas of the El Chalut farm and extended to the cane fields and various crops of the Popular Council San Antonio de Río Blanco.
He specified that there was no need to regret the loss of human life or homes and that the causes that provoked the fire are still being investigated.
Captain Quintero Orta thanked Lieutenant Colonel Alejando Alfonso Álvarez, Chief of the Mayabeque Fire Department and the rescuers from San José de las Lajas and Santa Cruz del Norte for the presence at the scene of the events, for the quick response that contributed to minimize damage.