Students from the Casa de la Décima de Mayabeque Will Participate in the International Son Festival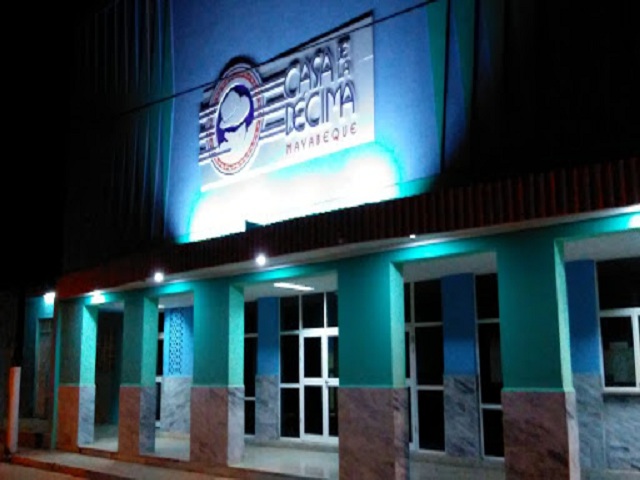 Mayabeque, Cuba: The members of the children's Repentismo Workshops of the Casa de la Décima de Mayabeque are preparing to participate in the International Son Festival, this time dedicated to Miguel Matamoros and Miguelito Cuní
The event will be directed by the prominent Cuban musician Adalberto Álvarez and will take place on May 8 via online, according to Lázaro Palenzuela Campos, director of this cultural institution, located in the municipality of Güines.
The boys and girls of the Casa de la Décima de Mayabeque will also highlight the work of Arsenio Rodríguez, the wonderful blind man, with the purpose that they know not only peasant music, but also that edge of Cuban songwriting, a tradition also of the small Antillean Island.
Gilberto Santa Rosa, Víctor Manuel, among other greats of the genre at the international level will participate as special guests in this son party that will take place on social networks, said Palenzuela Campos.