University of Havana Informs on New Students Enrollment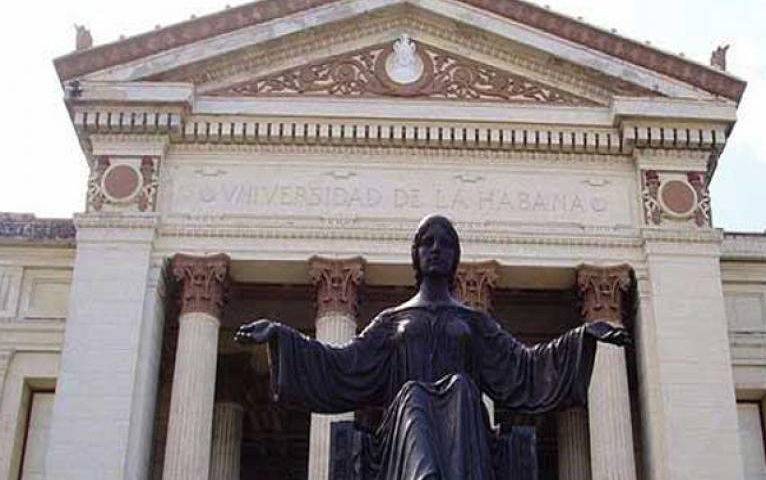 Cuba: The enrollment for the academic year 2021 for new students to the University of Havana (UH) in the different modalities of studies will take place between April 26 and May 7, the educational institution announced on Tuesday, Cubasí reports.
According to the UH note, published on its website, in all modalities this process will be carried out virtually, through the platforms https://sigenu.uh.cu/sigenu-portal/inscription and https: // sic.uh.cu
After registering, students will obtain an institutional email address, to which instructions will be sent to enter, as of May 17, the Virtual Environment of Teaching and Learning of the house of higher studies (https: // evea .uh.cu).
The information indicates that this platform is free to use, and in this way, in the week of May 17 to 21, the academic activities of the 2021 course will begin for all modalities and the UH School.