Agricultural Scientists Receives Recognition in Mayabeque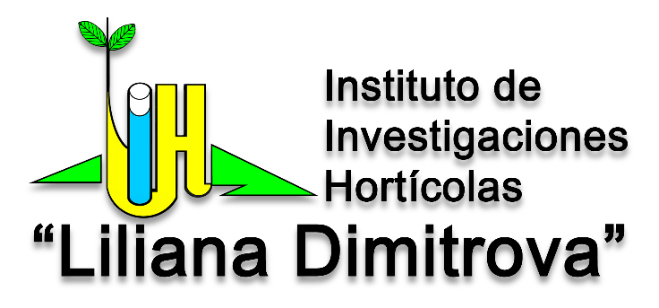 Mayabeque, Cuba: The specialists of the Liliana Dimítrova Horticultural Research Institute from Mayabeque received the 80th anniversary flag of the Federation of Cuban Workers, Radio Reloj reports.
Upon reading the call to commemorate May Day, Jany Fernández, the institution's top union leader, ratified the collective's commitment to fulfill the mission of improving the nutrition of society.
The Mayabeque Horticultural Research Institute contributes to raising the productive yields of crops without affecting the environment and among the scientific results the genetic improvement of species stands out.
Rector of the branch in Cuba, he contributes for more than three decades seed production technologies, protected cultivation in tropical areas and promotes agricultural extensionism.