Cooperative Members and Peasants for a Productive May Day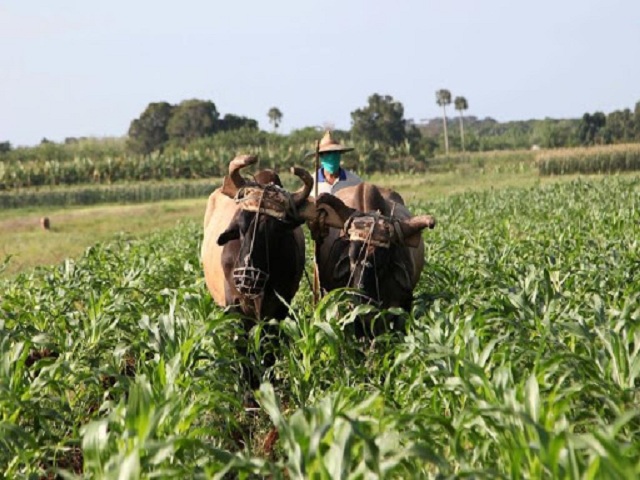 Mayabeque, Cuba: Under the motto United We Make Cuba, the farmers of Mayabeque celebrate this May Day with different characteristics and the commitment to continue increasing food production.
The President of the Provincial Committee of the National Association of Small Farmers (ANAP), Maykel Zayas Héctor, expressed: "We arrived on this first of May producing food for our people, preparing conditions for the spring campaign and in correspondence with the policy applied by the country with the objective of encouraging and increasing agricultural production".
At another point in his statements, Zayas Héctor added: "We are developing the seminars in each of the municipalities and in May we will do it at the level of the base structures, the decisions are highly accepted among peasant families, since production is stimulated agriculture".
"In each of the base organizations, in the Marti squares, in the groove, in the sugar harvest, in the preparation of the land, we will be greeting the first of May at the height of the efforts that are being made today to respond to the call of the country's top management ".
"Everything we do, adds the Provincial President of ANAP, we will be spreading it through social networks through our activists. It will be a different May Day, with the same enthusiasm that characterizes our people and in correspondence with the current political and social context, the peasants of Mayabeque will be there".