Jaruco Stands out in Voluntary Blood Donation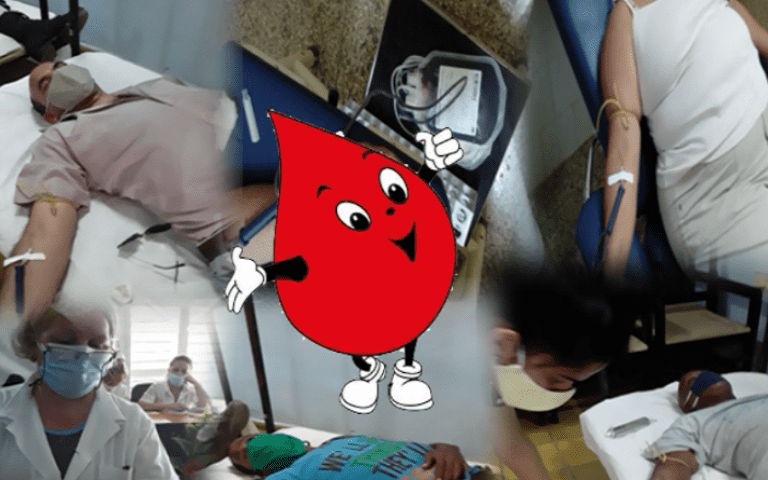 Mayabeque, Cuba: The Director of Public Health in Jaruco, Dr. Antonio Herrera, reported that they had exceeded the voluntary blood donation plan for the month of April by delivering 83 and 57 was the expected figure.
The doctor specified that from January to date 167 extractions of this type have been made and the commitment is to complete 61 donations to meet the assigned goal until the fourth month of the year.
Workers in the Education and Community Services sectors stand out in the territory for their participation in such a noble task.
The call of the Public Health Directorate in Barcelona is to continue providing this contribution to meet the 57 planned monthly blood donations and contribute to saving human lives.