Educational material about Stabilak reaches Panama students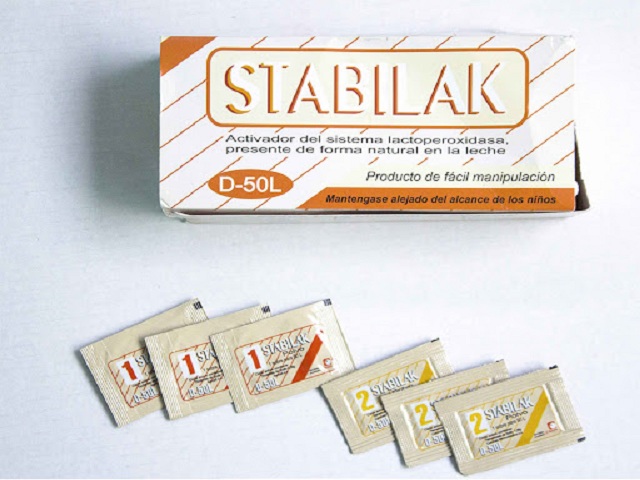 Mayabeque, Cuba: The National Center for Agricultural Health (Censa) advances as one of the pillars of scientific activity in Mayabeque and in our country. This house of higher studies is a Center for Science and Technological Innovation, whose objective is to contribute to preserving and raising plant, animal and human health.
According to a publication on the Censa website, journalist Ada Durán del Rey explains that a presentation was made, by video conference, to the students of the Faculty of Agricultural Sciences of the University of Panama.
The objective of the exchange was to promote the benefits of Stabilak, as one of the leading products of this important institution, located in San José de las Lajas, capital of Mayabeque.
Stabilak has a high impact on society, as it guarantees the quality of the milk that reaches consumers, especially children, it is an activator of the lacto peroxidase system, which prevents the milk from acidifying, despite not being in refrigeration.
It was born in CENSA and is considered the second most important contribution, after Surfacén. Its destinations are the Credit and Service Cooperatives (CCS), the dairy industries of the Cuban provinces, long-distance transportation, in the lack of temporary refrigeration and in places of prolonged storage, as it maintains the quality of raw milk from cows , goats and buffalo
Since its creation, Stabilak has been an effective solution for small producers, its application does not affect the organoleptic properties of milk, which maintains its quality in the process.
The video conference was aimed at the students of the Faculty of Agricultural Sciences of the University of Panama, Chiriquí extension, with the collaboration of the Engineer Reynaldo Vargas, adds the journalist Ada Durán del Rey after consulting the Censa website.