Cuban medicine: an example to the world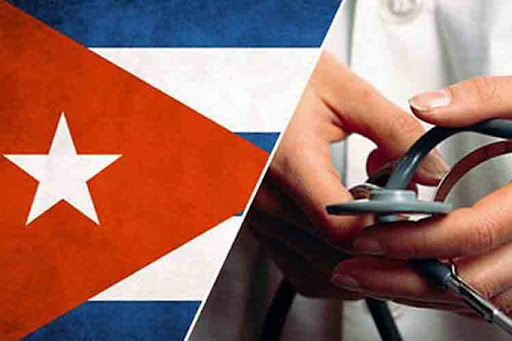 Mayabeque, Cuba: Cuban medicine has been an example to the world for many decades. The training of our specialists, the delivery of all the representative personnel in the sector motivates the comments of millions of people.
Faced with the situation unleashed by Covid-19, exploits grow and many countries advocate the presence of Cuban doctors.
The greatest happiness is not the service they offer, but the way in which all of us who inhabit this island can obtain it, free of charge.
When interviewing several people from Bejucal on the subject, these were their opinions:
"Health personnel in Cuba are very professional; they have always stepped forward both in our nation and in other latitudes."
"The will of our government has always been the same, since the Revolution triumphed, that is why Fidel's guidance is latent."
"Cuba represents an example to the world, for the training of doctors and for their solidarity with other countries." The will of our government to grant us this most sacred right reaches the hearts of those who value the efforts necessary to achieve it, as well as the sacrifice and vigilance of those who make this work possible, our doctors.
Periodista en Radio Mayabeque