Vaccination of San José de las Lajas population, pregnant women and puerperal women of Mayabeque begins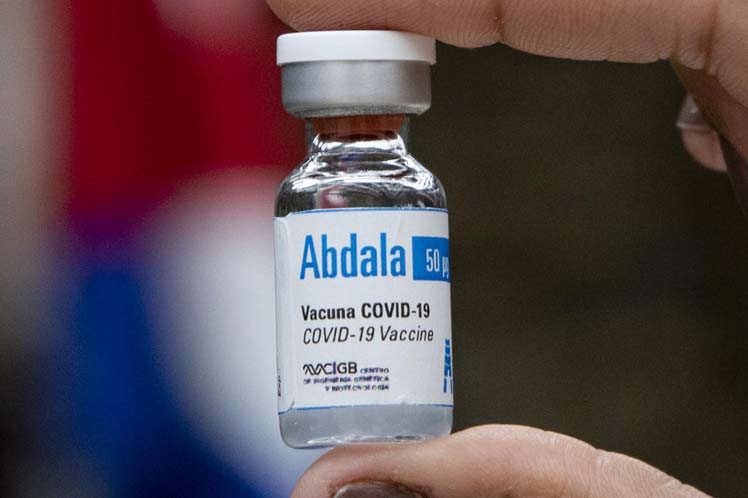 Mayabeque, Cuba: Today begins the vaccination with Abdala to the population over 19 years of San José de las Lajas, and includes the inhabitants of all the popular councils of the municipality.
According to the Mayabeque newspaper, pregnant women aged 15 and over, postpartum women and nursing mothers will be immunized, due to the priority given by the country to the Maternal and Child Care Program (PAMI) and due to the high rates of incidence and spread of the virus.
For the PAMI, a vaccination center will be enabled at the municipality level and in the territories with the highest population density two places will be opened for the purpose to avoid the concentration of women, who will be summoned through the family doctor and nurse's office, in the different health areas.
Organizational measures are currently being adopted for the proper development of this new stage within the Cuban vaccination strategy, which in the case of Abdala is established in three doses, distributed on the initial date, after 14 days, with the closure of the scheme 28 days later, Dr. Luis Armando Wong Corrales, head of Public Health in Mayabeque, informed.
During the vaccination cycle, the Health Director pointed out that self-care and prevention is essential, complying with hygienic-sanitary measures to achieve the complete immunization scheme, and avoid interruption due to the possibility of contagion.