In favor of import substitution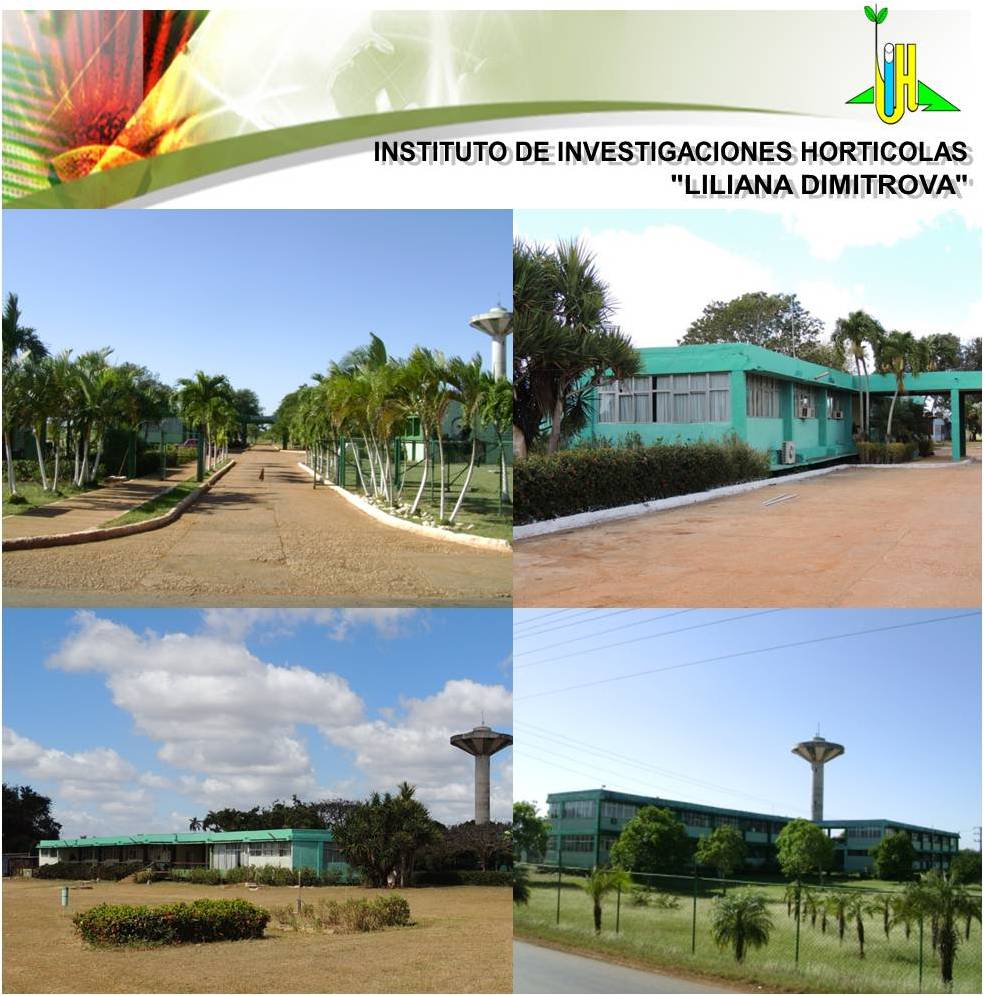 Mayabeque, Cuba: The production of hybrids for import substitution is one of the main priorities of the scientists from the Liliana Dimitrova Institute of Horticultural Research in the province in conjunction with farmers.
The Master in Biological Sciences, Alicia de la Caridad Fernández, general director of that institution, said that this year encouraging figures have been achieved due to the contribution of peppers, tomatoes and other varieties.
The impact of the genocidal blockade imposed by the United States against Cuba prevents further development of science and agriculture in the country.
This limits the scope of resources for agricultural work and for acquiring the technology package.