Confronting Covid-19 in Madruga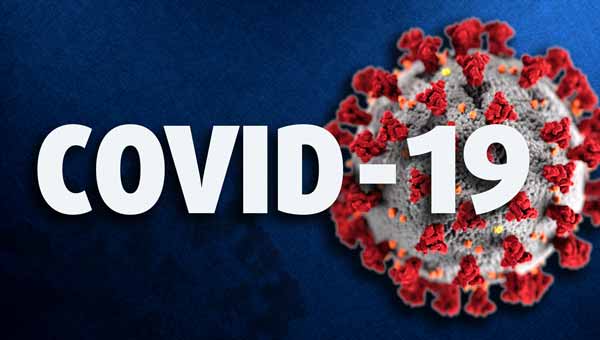 Mayabeque, Cuba: Controlling Covid-19 has become difficult in Madruga, as total effectiveness is not achieved in the measures to combat the disease.
The spread of the virus in the four Popular Councils shows the epidemiological complexity of the municipality, a critical analysis of the Temporary Working Group to combat the pandemic reveals the gaps that still persist.
The deficiencies in the community investigation do not allow the early and timely detection of suspected cases of Covid-19, as recognized by the Municipal Mayor, Betina Broche González, head of the aforementioned group.
She urges to raise the quality of care for isolated families, as a result of the disease and who are in quarantine.
It is a fact that in the face of the increase in confirmed cases and the number of deaths, the lack of perception of risk persists in the population and the failure to comply with protection measures, the Municipal Mayor said.
The people are the fundamental axis in this battle for health and their support is decisive, as well as greater organization, quality and discipline in the actions of all the components that at the institutional level participate in the confrontation with Covid-19.