Diaz-Canel and Xi Jinping hold telephone conversation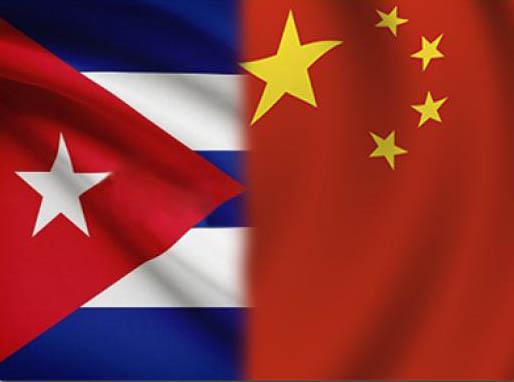 Havana, Cuba: The First Secretary of the Central Committee of the Communist Party of Cuba and President of the Republic, Miguel Díaz-Canel Bermúdez, held a fruitful and cordial telephone conversation this Sunday with the Secretary General of the Central Committee of the Communist Party of China and President of the People's Republic of China, Xi Jinping, whom he thanked for the permanent support and solidarity since the beginning of the pandemic, Prensa Latina publishes.
Both parties agreed to highlight the important progress made in the development of bilateral relations, as well as the coincidence of positions in international forums.
In the same way, they recognized the close relations between both parties, based on mutual political trust and the coincidence of ideals and purposes.
President Díaz-Canel thanked the Chinese president for the permanent support of his country in the fight against the lifting of the economic, commercial and financial blockade imposed by the United States against Cuba.
This is the second time that both leaders have exchanged this year, an expression of the priority they give to the close ties of friendship and cooperation that unite the two countries.