Neighborhoods in Madruga Benefited from the Community Service Program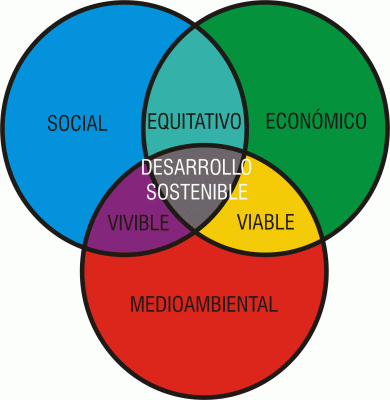 Mayabeque, Cuba: In Madruga, the Community Assistance Program for sustainable development begins in La Bija, Juan Abrante, Rubén Martínez Villena and El Mudo settlements to improve living conditions in the neighborhoods.
It was created a Municipal Advisory Group to accompany the integrated working groups of the popular councils to make more viable and sustainable all the actions and projects from the own communities to contribute to their transformation for the benefit of the inhabitants.
This program works from diagnoses in the communities, eliminates vulnerabilities, weighs the existing potentialities and reserves and encourages popular participation in each task.
The Vice President of the Municipal Assembly of People's Power in Madruga, Lázaro Yancallo Ofarrill, reported that this program addresses accumulated problems in the neighborhoods and contributes to making better use of opportunities.
This project will reach all municipalities, but it is proposed to sustain it over time and ensure that the communities are as their inhabitants want them.