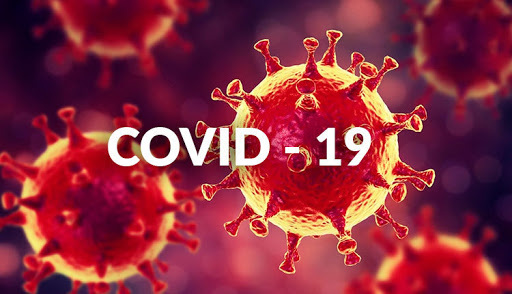 Walking along the road that leads to one of the exits of my Bejucal municipality, something surprised me. Sitting on a small wooden bench in the shade of the leaves of the trees were three subjects who stopped all vehicles entering the territory.
As I got closer I understood. A mixture of peace, happiness and confidence flooded me. They applied the sodium hypochlorite solution to the tires of cars, bicycles, motorcycles, trucks, and how much rolling artifact crossed the entrance limits to the town. The road leads to San José de las Lajas, therefore I considered the action even more timely.
Letting myself be carried away by curiosity, I went to the comrades, who reported that they were complying with one of the latest orientations of the members of the Municipal Defense Council.
"Every day from 8:00 in the morning someone covers this point," said enthusiastically one of those present named Miguel. He also explained that they take turns every several hours so as not to expose themselves for a long time to the liquid.
Despite not presenting positive cases for Covid-19 in the locality, measures such as this I consider necessary and opportune. Although it is annoying for many drivers to stop, they must consider it a way of saving lives, especially when there are some cases in the province, residents of San José de las Lajas.
As the popular saying goes: "Prevention is better than regret." It is a fight of all, only united and with discipline we can achieve it.
Periodista en Radio Mayabeque