60th Birthday of the Committees for the Defense of the Revolution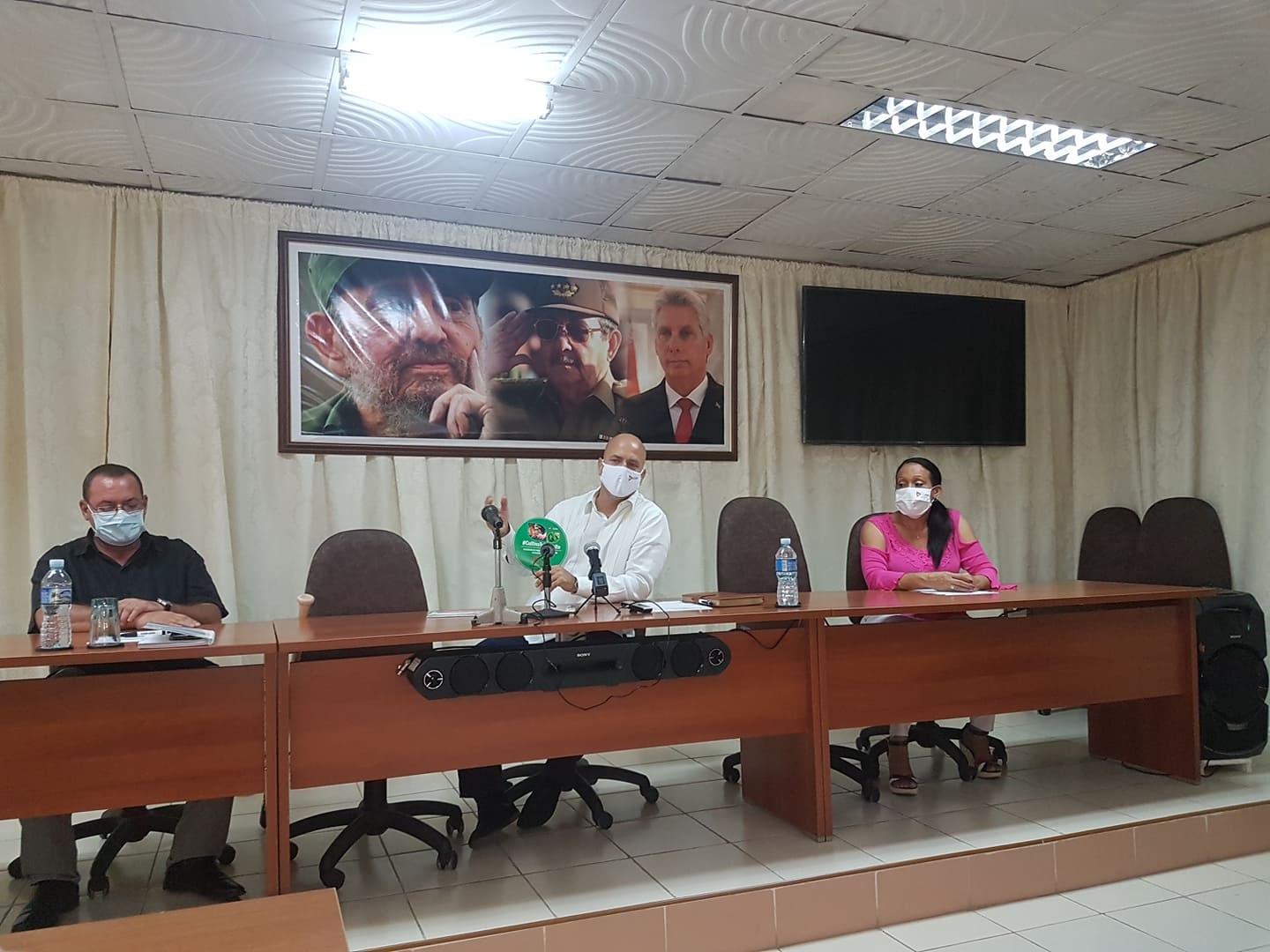 Cuba: From every house and reinforcing the popular fight against COVID-19, the Committees for the Defense of the Revolution will celebrate their 60th anniversary of being founded by the Commander in Chief, Fidel Castro Ruz, Radio Reloj reports.

The National Coordinator of the largest mass organization in the country, Gerardo Hernández, stressed that maintaining discipline in compliance with the protection measures, physical distancing and social isolation, the CDR members will commemorate the date with multiple initiatives because, he said, there will be in each house a Committee.

Among the activities carried out, he mentioned the location of the plaque "Combatant for Life" in the homes of collaborators of the Henry Reeve brigade who face COVID-19.

He also highlighted the placement of stickers "Grow your little piece" in prominent homes in the production of food in patios and plots.

The delivery of the Barrio Awards, the placement of stickers in the homes of the participants in the 60th National Baseball Series and the awards of Drawing, Journalism and Graphic Humor Contests are among the activities for the six decades of the Defense Committees of the Revolution.

The National Coordinator of the CDRs, Gerardo Hernández, explained that due to the pandemic the traditional party of September 27, waiting for the 28 will not be held and neither will the traditional soup.

He said that the decoration of houses and each CDR of Cuba as well as the delivery of recognitions will be in the neighborhood, complying with the distancing imposed by the pandemic.

Hernández highlighted that they will distinguish the founders and members of the Mirando al Mar Detachments that celebrate their 50th anniversary on September 23.