Municipal Defense Council Strengthen Measures to Prevent the Spread of Covid-19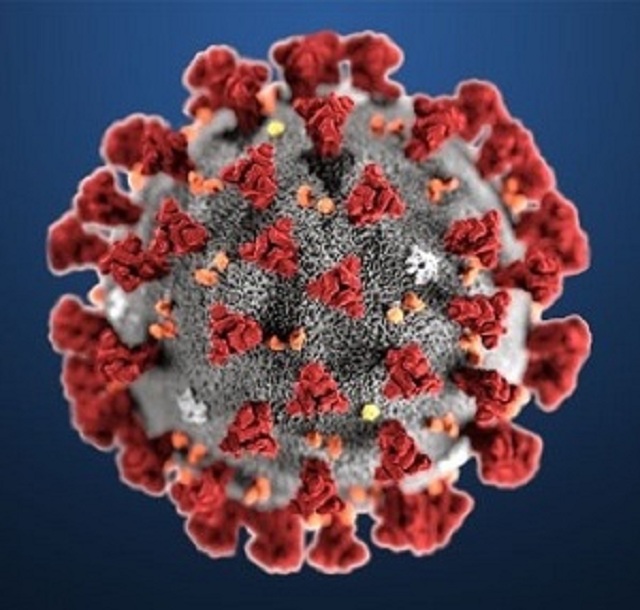 Mayabeque, Cuba: Do not lower the guard and, on the contrary, extreme prevention measures against Covid-19 and rigorously demand compliance, is a priority for the Municipal Defense Council (CDM), of Madruga, which meets daily to ensure sanitary and epidemiological control.
The municipal mayor and member of the Defense Council, Betina Broche explained that in correspondence with the situation presented today by the provinces that border the municipality, Matanzas and Havana City, the CDM takes extreme measures, actions to control indiscipline and the lack of risk perception of the population.
The permanent meeting space is maintained on a daily basis with each of the work subgroups where they analyze incidents in correspondence with the acquisition of resources, with the population, with means of transport.
Monitoring the 2019-2020 school year is also a priority for the main authorities. Sanitary hygienic measures in schools, parents maintain discipline in terms of protecting children continues to be a challenge.