Cuba Has Enough Capacities Available to Detect Covid-19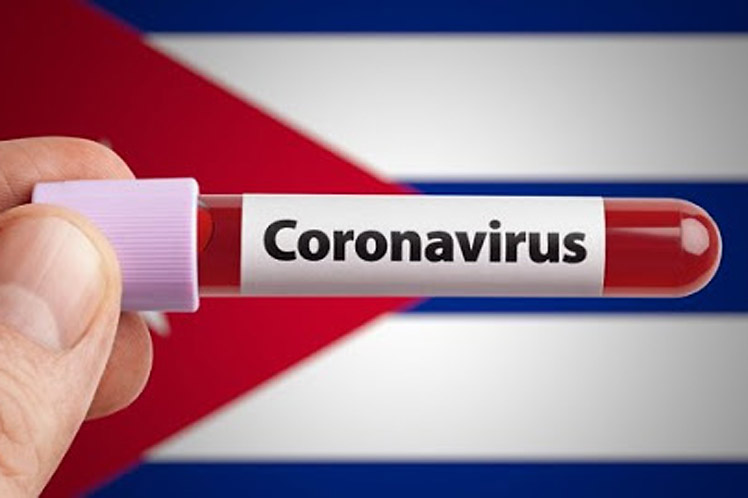 Havana: Cuba today has a network of 12 laboratories duly equipped and with qualified personnel capable of exceeding 8,000 PCR tests in one day to detect Covid-19 cases throughout the national territory, Prensa Latina publishes.
Data from the Ministry of Public Health indicate that these facilities reached that amount of samples for the first time on the 11th of this month, which allowed detecting the presence of the SARS-Cov-2 coronavirus, which causes the disease, in a greater number of people, using the PCR technique (polymerase chain reaction, in English) that identifies fragments of the genetic code of the pathogen.
The national director of Epidemiology, Francisco Durán García, explained on that occasion that the laboratories made a great effort to increase the number of samples analyzed in order to identify and isolate early all possible infected, asymptomatic or not.
The diagnosis of the disease in a patient makes it possible with the hospital admission to contain the spread of the virus within the communities, and with the timely application of the treatment protocol to avoid complications in the evolution of the disease and reach severe or critical stages.
After the 11th of this month, these centers exceeded the eight thousand tests on two more occasions (September 17 and 21), while they remain an average of seven thousand a day, which has allowed us to act quickly, adopt the necessary measures and find the contacts of confirmed cases to prevent transmission of the virus.
Currently the network of laboratories is made up of the National Reference Laboratories of the Pedro Kourí Tropical Medicine Institute (IPK), those of Molecular Microbiology of Santiago de Cuba and Villa Clara, the Provincial Center for Hygiene and Epidemiology, the Hermanos Ameijeiras Hospital, the Genetic Engineering and Biotechnology Center and the Civil Defense Research Center.
Faced with the outbreak of Covid-19 in the country, since the end of July those of the Fructuoso Rodríguez, Manuel Fajardo and Luis Díaz Soto hospitals, the Center for Molecular Immunology and the National Center for Medical Genetics have joined.
The existing capacities will be expanded with the opening of four more facilities on the Isla de la Juventud, Matanzas, Ciego de Ávila and Holguín, which will be available before the end of this year, not only for Covid-19, but for any other disease.
To date, 561,746 PCR tests have been processed in Cuba, which have yielded 5,270 people diagnosed with the disease, of them 4,582 recovered and 568 confirmed active at this time, and the death of 118 patients is lamented.