Productive Chain a Priority in Madruga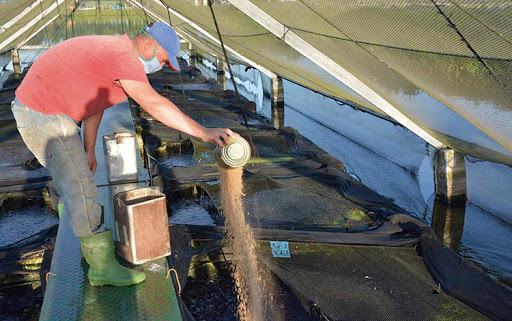 Mayabeque, Cuba: The productive chain is a topic that is talked about a lot in our country and acquires particular importance in the current conditions of the country's economy.
In Madruga, the task recognized as a matter of local autonomy that contributes to food sovereignty and to generate benefits for the population, advances.
As part of the productive chain and the urgency of diversifying productions and increasing offers to the population, the territory exploits various food options.
Undoubtedly, this year has limited further progress in economic programs, mainly due to the impact of Covid-19, but at dawn work is being done on strengthening the productive chain as a necessity for the optimal use of resources for the benefit of the people.