A People Faithful to its History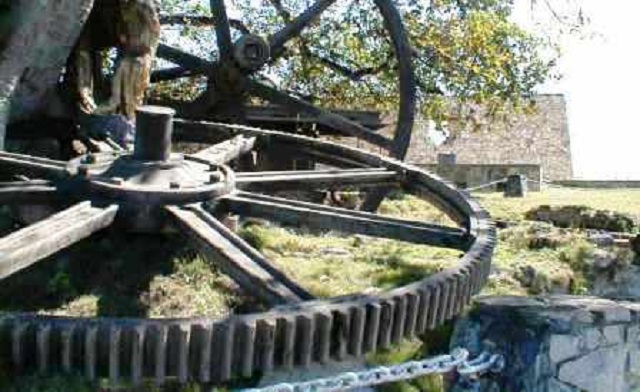 Today October 10 is a historic day for our country, that day on the calendar reminds us of the revolutionary virtue of which the ancestor line of Cubans is made, those ready to die for their freedom.

Today, when the 152th anniversary of the deed started by Carlos Manuel de Céspedes at La Demajagua sugar mill, the moment that marks the beginning of our struggles for national sovereignty against the infamous Spanish colonialism, the people keep in force the precepts by which the contest of '68 began.

Cuba dresses up this October 10, because if our history is full of coincidences, I do not think it is fortuitous that today marks a year since the constitution of the new legislature of the National Assembly of People's Power, a body formed as continuity of those who risked their lives in defense of the homeland.

In the midst of difficulties, we honor more than ever our predecessors, those who forged the foundation of the new Cuba and conceived the reality that we live in. We assure you that we revolutionaries today are ready to make the same sacrifice to maintain the conviction that there is no force capable of extinguishing the ideas of our prosperous socialism.

Cuba has remained faithful to its principles since the beginning of our Revolution and nothing and no one will make us give up. The impetus that characterizes the people of this Island overcomes difficulties and attacks any vicissitudes. The intensification of the US blockade in the midst of the chaos generated by a pandemic, far from sinking us, strengthens us as a nation and consolidates our commitment to the Cuban revolutionary process.

As our commander-in-chief Fidel Castro would say: "I know that when a people is united like this, and has faith, and has men who are not going to betray it, it is an invincible people; and that nothing and nobody will be able to defeat the Revolution ".

We continue in the struggle that the Father of the Land started that glorious October 10, 1868. Today, without machetes or crossbows, we only have slogans, ideals and the flagrant energy of a people that does not fade away from the slightest attempt at provocation.