National Assembly of the People's Power Check Arrangements for Sugar Harvest in Mayabeque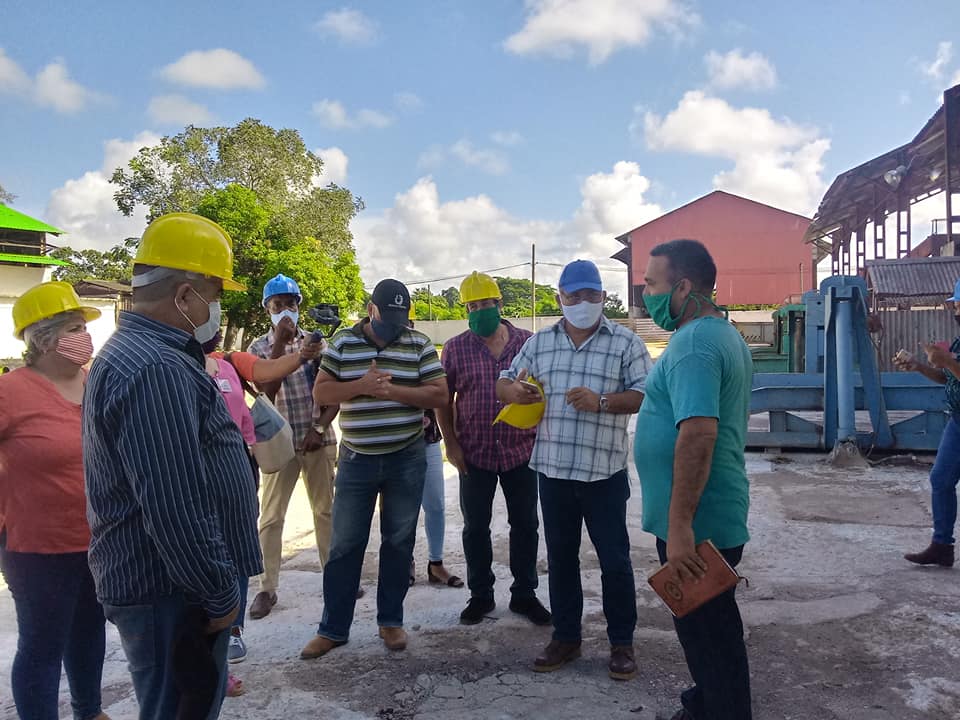 Mayabeque, Cuba: The president of the Agri-Food Commission of the National Assembly of People's Power, Ramón Aguilar Betancourt, held an exchange with executives of the Héctor Molina Riaño Base Business Unit of San Nicolás and with other authorities of the sector in the municipality and the province, as part of the visit that took place today in Mayabeque.
During the tour, Aguilar Betancourt reiterated that this will be the most difficult harvest to be done in Cuba and we sugar producers have to show that it can be done.
During the tour of the industry, the leader spoke with workers from the different areas of the mill where he was concerned about the attention to man during the war and the march of repairs, among other topics.
At the same time, it ratified the confidence of the country's government authorities in the province's sugar producers.
The Héctor Molina Base Business Unit is among the 38 plants in the country that will grind this year and that means a privilege for its workers, the leader concluded.