Copa Airlines Will Fly Today from Havana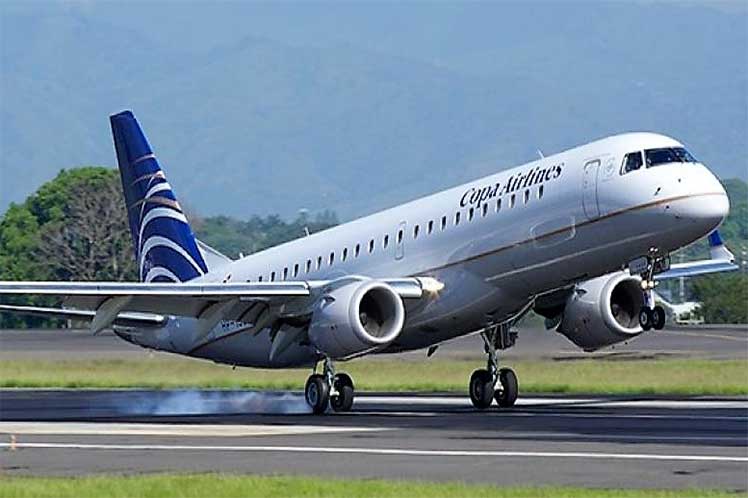 Havana, Cuba: Copa Airlines company will fly today from this city to Panama, as part of one of the few authorized operations in the Cuban capital terminal.

Flight number CM0372 will leave Havana at 15:15 local time, and once in Isthmus territory it will be connected to airports in Colombia, Brazil, Ecuador, the United States, Mexico, Uruguay, Chile and Canada, reported the Sales executive of the Panamanian airline, Nelson Cabrera.

There will be a second Copa flight with the same number, departure site and destination, scheduled for October 29, which will have connections with terminals in São Paulo, Guayaquil, New York, Miami, Mexico City and Santiago de Chile.

Cabrera recalled that tickets are accessible on the airline's digital sites and sales offices, and urged passengers to check the travel requirements before boarding, especially those related to health and biosecurity due to the pandemic of the Covid-19.

After seven months of border closure due to Covid-19, this October 12, Panama reopened international flights, and imposed as an entry requirement that travelers present a negative PCR or antigen test with a maximum of 48 hours.

All Cuban air terminals are open for commercial flights from October 15, with the exception of the José Martí International Airport in Havana.

According to the Island's Minister of Transportation, Eduardo Rodríguez, there is still no scheduled date for the official reopening of the José Martí airport, although humanitarian and cargo flight operations continue.