Energy Efficiency: Challenge of the Sugar Producers of Madruga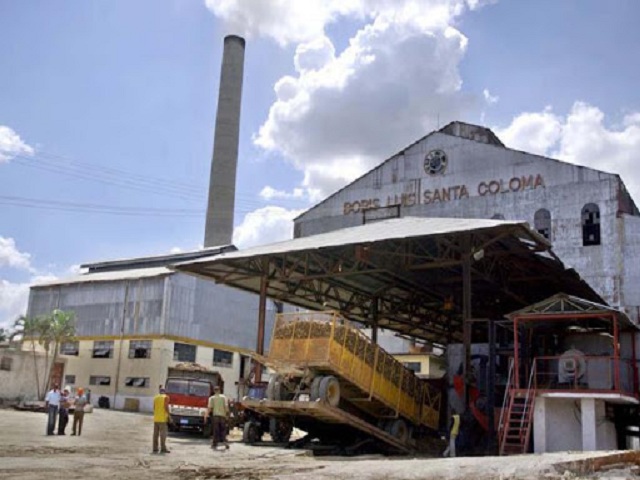 Mayabeque, Cuba: Achieving energy efficiency is one of the challenges of the sugar producers of the Boris Luis Santa Coloma de Madruga mill for the 2020-2021 sugar harvest.

This is due to the fact that in the previous contest the industry only achieved 77 percent of electricity generation and had to demand the national electrical energy system to produce the planned grass.

For this reason, the preparations for the harvest, now nearing completion, include large-scale work, the production manager Carlos Martínez said.

In the current conditions of the national economy, the energy efficiency of the 2020-2021 harvest has to be a priority from day one.

That is the commitment assumed by the workers of Boris Luis Santa Coloma in the municipality, for which they ensure the optimal state of all equipment in key areas.