Measures to Mitigate the Effects of Tropical Storm Eta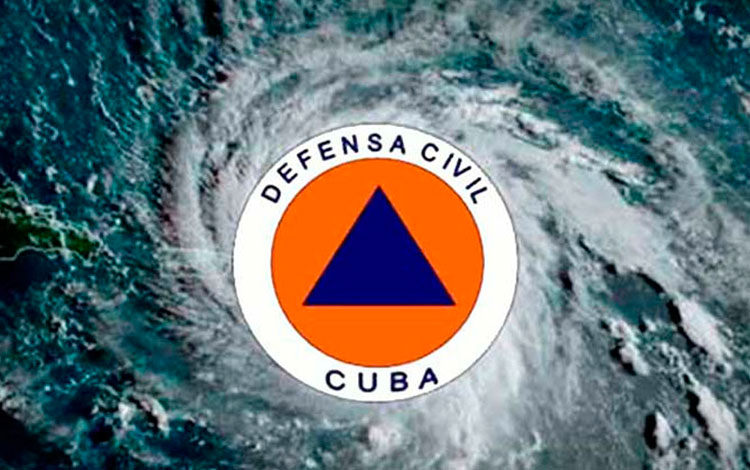 Mayabeque, Cuba: Given the trajectory and evolution of Tropical Storm Eta, the National Civil Defense General Staff decided to establish the Alert Phase for the Mayabeque province from 12:00 noon on November 7.
The Civil Defense of Cuba has published a Family Guide for the Protection against Tropical Cyclones, both for residents in urban and rural areas. Some of the measures to be adopted in this phase to face a weather phenomenon like Eta are:
Review compliance with the protection measures at home. Uninstall and protect television antennas, solar panels or other resources that can be affected by the force of the winds. In the case of the water tanks located on the roof, it is important to fill them with water and tie their covers.
If the protection of the family is carried out in a place other than the home where they reside, be ready to move within the period indicated, the occupation of works, tunnels, shelters or emergency rooms, before the influence of the destructive effects of the cyclone.
Establish cooperation with neighbors according to coordinated signals.
Strictly observe the hygienic-sanitary measures.
If you are a volunteer observer or have an Early Warning Point in your home, organize and carry out, in shifts, the meteorological and hydrological observation (water levels), mainly towards nearby rivers and micro dams that can be observed from the place and affect East. Report if possible every 3 hours of the situation.
Review compliance with the measures for the protection of housing and the animal economy.
Eliminate objects that may favor the breeding and proliferation of mosquitoes. Protect tanks with dangerous substances and place them in places where they cannot get wet.
Maintain discipline and observance of the rules of social coexistence, respect and human solidarity in the places where protected people are concentrated. Do not ingest alcoholic beverages.