Insurance Company in Mayabeque Increases Level of Benefits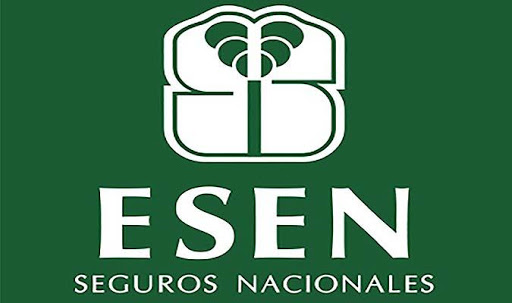 Mayabeque, Cuba: The Insurance Unit in Mayabeque increases the level of benefits for legal and natural persons, as a financial guarantee against eventual damages and possible prejudices.
Around 20 million pesos are destined, so far this year, to compensate state and private producers in this province.
The legislation of these insurances is characterized by regulatory provisions of the contractual relationship, which governs the people involved in the agreement.
"The Insurance Company began to redeem late premium payments. It was decided to provide coverage to all the insured, automatically extending that payment for when the new normality was decreed", commented the director of the entity, Reinier Gilimas.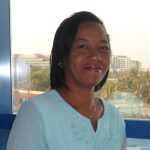 Periodista en Radio Mayabeque