Maternal and Child Attention: A Priority in Mayabeque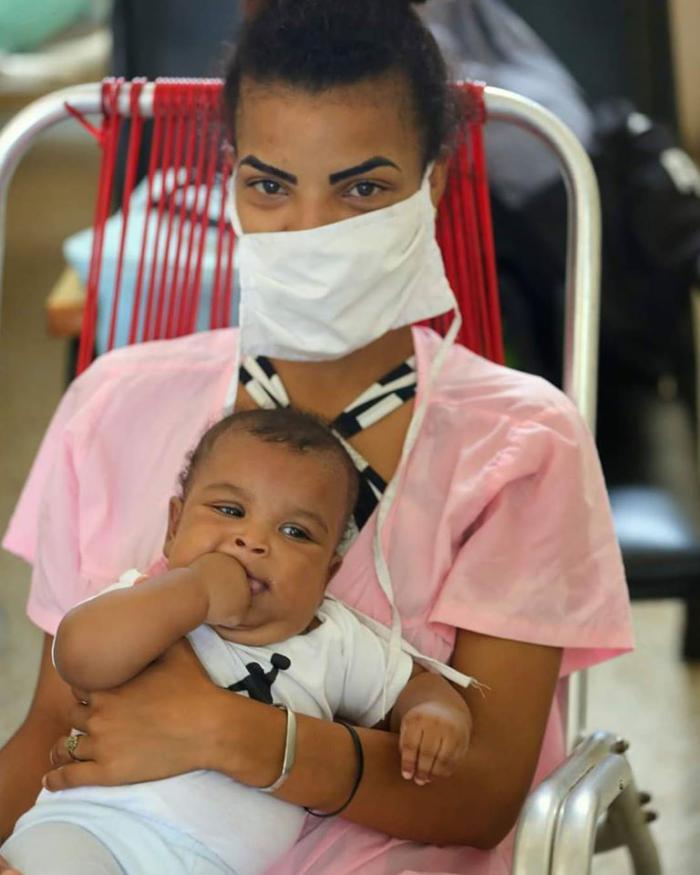 According to the director of the Provincial Maternal and Child Hospital, Dr. Saraima Guerra Calvo, they have a new constructive structure and a group of well-prepared residents.

Today the hospital offers services in the specialties of neurology, otorhinolaryngology, orthopedics and dermatology.

In this public health institution, patients, both pregnant women and children from the 11 municipalities of Mayabeque receive benefits.

The gynecology and obstetrics service has 26 specialists distributed in hospital care, in the Provincial Assisted Reproduction Center and in the Genetics Center.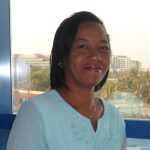 Periodista en Radio Mayabeque