Kaidara Community Cultural Project on its 10th Aniversary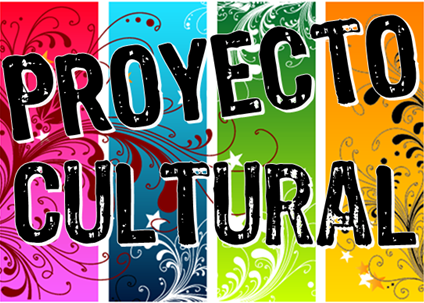 Mayabeque, Cuba: The Kaidara community cultural project, from the municipality of Nueva Paz, consolidates the formation of ethical, aesthetic, historical and cultural values, regarding the tenth anniversary of its creation.
In this endeavor, the project manager, Andrea García Molina, highlights the work of creation through artistic manifestations (music, dance, poetry and painting), as expressions that reflect the autochthonous, traditions and identity of Cuba and Nigeria.
"At this time we are extending the repertoire for December 21, the day of the celebration," García Molina said.
Kaidara works with the traditions of African descent. It influences the motivation and integration of Los Palos community, through cultural actions that promote expressions such as the Cuban rumba.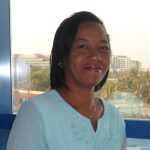 Periodista en Radio Mayabeque