Complex Epidemiological Situation Persists in Güines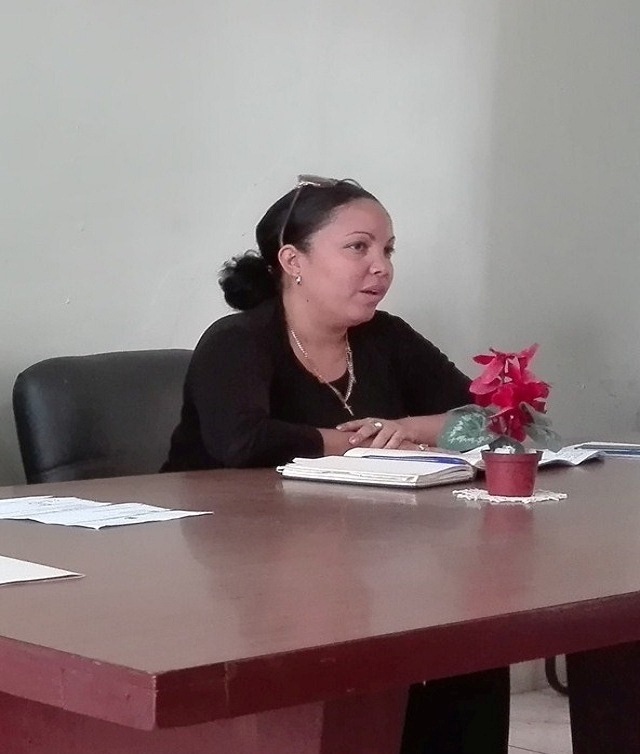 Mayabeque, Cuba: New measures for epidemiological control will be implemented in the municipality of Güines, given the spread of Covid-19 and the increase in positive cases for SARS-Cov2.
Currently, this territory presents a complex epidemiological situation with the highest incidence rate in Mayabeque, according to health authorities.
The actions are intended to stop and control the expansion of the new coronavirus, according to the mayor of the town, Yainiu Márquez.
To date there are 292 contacts of positive cases, 27 outbreaks and 43 active positive cases. Of these, 30 are autochthonous and 13 are travelers who have failed to comply with the measures established by health protocols.
Since the month of March, when the existence of the pandemic was declared in the national territory, the municipality has registered 65 positive cases to date
For this reason they have closed a group of regulated services and are proposing to the provincial work group the activation of a new isolation center in the province, taking into account the epidemiological situation of the territory.
Given the rise in confirmed cases in Güines, strict compliance with the measures is urgently needed so as not to neglect control, social isolation and hygienic-sanitary protection.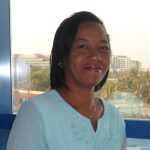 Periodista en Radio Mayabeque