National Center for Bio-preparations in Favor of Scientific Development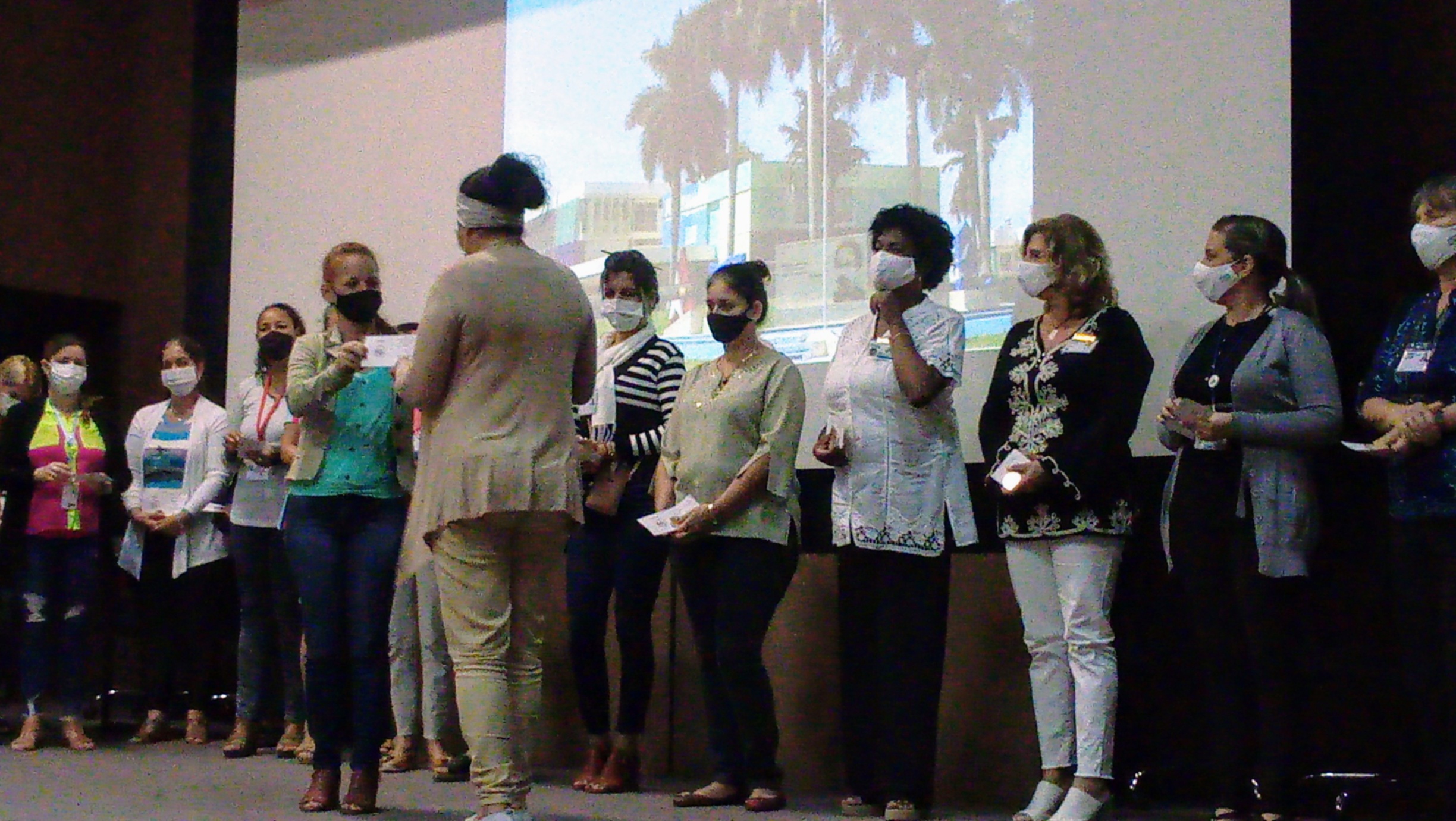 Mayabeque, Cuba: The National Center for Bio-preparations (BIOCEN) celebrates the Cuban Science Day, being a High Technology Company within the first two only in the country, as a result of the intensive use of science, technology and innovation for its development, the closing of cycles with technological improvements, the high competitiveness in services and high value-added products, with an emphasis on the foreign market and its high quality standards with a highly qualified staff.
In addition, its work in the fight against Covid-19 is significant, among the results are: the use of Biomodulin T, development and introduction of a sample transport medium for molecular diagnosis of COVID19 (BTV), technology transfer to BioCen of the formulation, filling and lyophilization stages of CIGB-258 (Jusvinza), technological improvements in the finished product of recombinant alpha interferon (liq) and the first worldwide evidence of the specific and non-crossover effect of allergen immunotherapy of Blomia tropicalis.
With the presence of the BioCubaFarma Scientific Policy Directorate Specialist, Marta Carralero, a cultural political event took place at the institution on the occasion of the date.
During the meeting, the Provincial Ministry of Science, Technology and Environment of Cuba (CITMA) granted a special recognition to the center, which was received by its general director, Tamara Lobaina.
An emotional moment was the direct congratulations of the President of the Republic, Miguel Díaz-Canel Bermúdez to Doctor Claudio Rodríguez.
The technological innovation of BIOCEN scientists constitutes a vital contribution to the country. For this reason, several recognitions were awarded.
The Award for the Result, Design, Development and Generalization in Cuba of the First Means of Transport for Viruses for the confirmatory diagnosis by PCR of Covid-19 was awarded by CITMA in Mayabeque to the Doctor of Science, Marilyn Díaz.
Another prize was the Award for the result: Use of Biomodulin T from a preventive scenario for the confrontation with Covid-19 in Cuba. He was received by Dr. Mary Carmen Reyes Zamora.
The National Secretariat of the Cuban Women Federation (FMC) conferred the 60th Anniversary seal on more than a dozen BIOCEN federated women to stimulate their performance as defenders of the conquests of the Revolution. The delivery was made by the General Secretary of the FMC in the province, Mayumi León Quintana.
Periodista en Radio Mayabeque