Complex Situation in Bainoa before Advance of Covid-19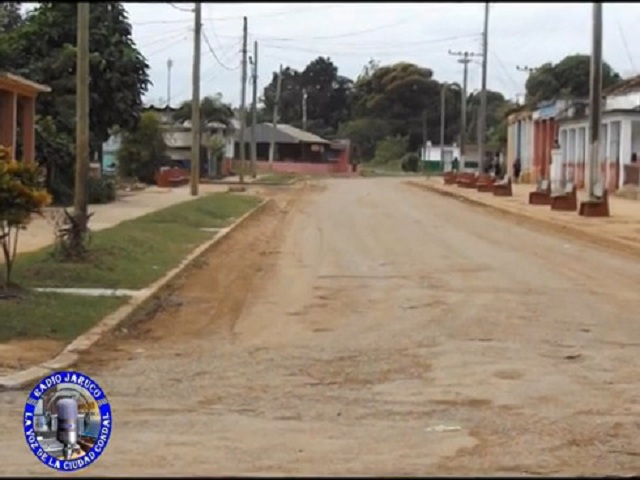 Mayabeque, Cuba: Bainoa is a famous territory in Cuba for the cold temperatures during the so-called winter season and holds the national record for the greatest drop in thermometers with 0.6 degrees Celsius, but these days, notoriety gave way to concern by becoming the epicenter of Covid-19 in the municipality of Jaruco.
At the time of writing the report that follows, there were 13 confirmed cases with 54 contacts, hence the decision to limit movement, adopted by the Municipal Defense Council.
Specialized medical services, including those that require transfer to Havana, are guaranteed by the local government and the Municipal Public Health Directorate.
The highest authorities of Jaruco called on the inhabitants of Bainoa and other places in the municipality, to comply with the measures established for the prevention and control of the outbreak of coronavirus.