In Favor of Import Substitution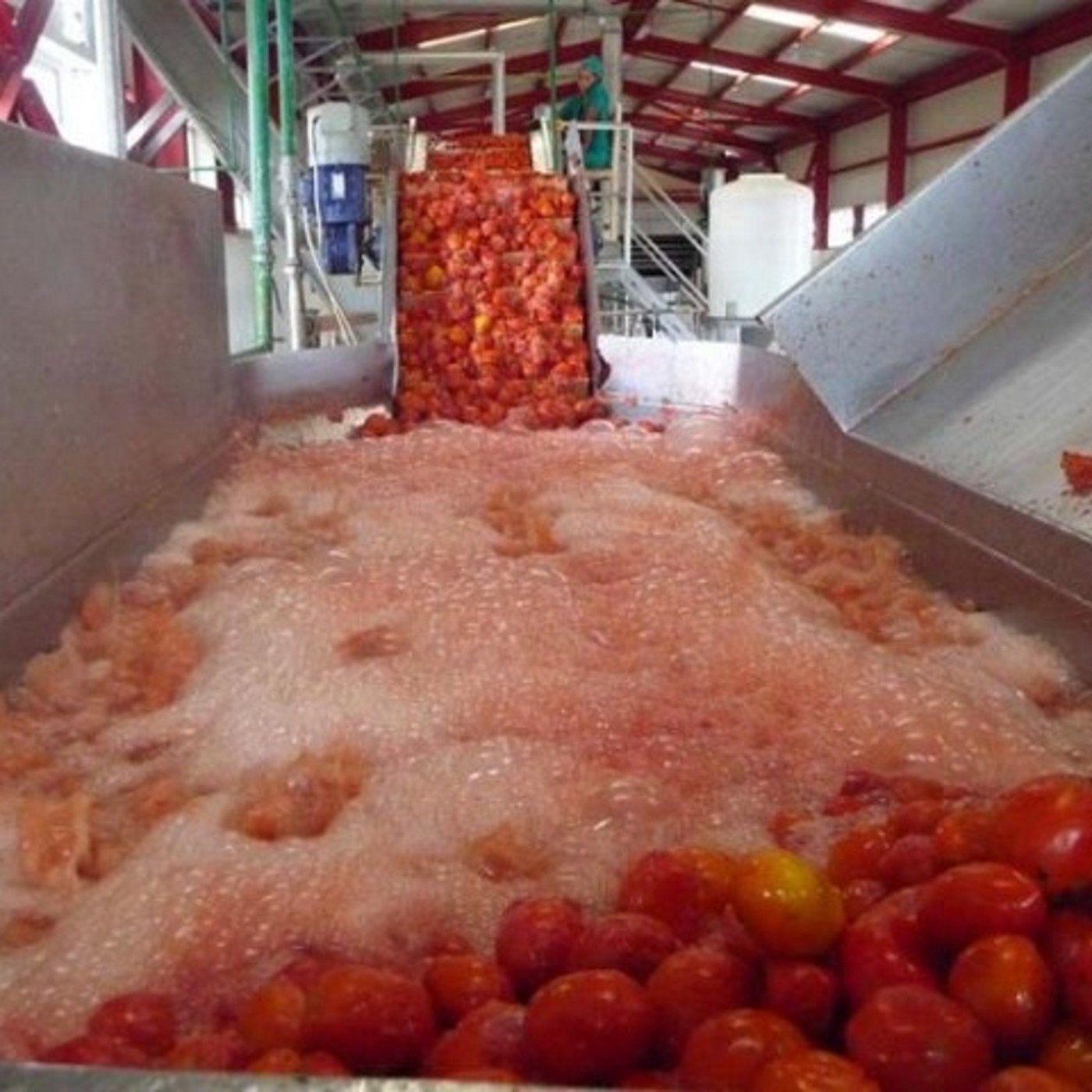 Mayabeque, Cuba: Workers at the Francisco Cardona Orta Canning Factory, from the municipality of Batabanó, contribute to import substitution, despite the complex economic situation in the country.
According to Technician A in productive processes of the entity, Keyler Sarías Grisle, the purpose is to satisfy the demand and fulfill the social order.
The manager reported that during the current month they obtained a total of 9.2 tons of sauce for pizza and 18, 559 for pasta, complying with the planned plans.
The workers work in intense days with the purpose of producing food for the benefit of the people, under strict biosafety protocols to avoid contagion with Covid-19.
Among the measures, the following stand out: the mandatory use of the mask face, the washing of hands and the entry of personnel with respiratory symptoms is not allowed.
It is vital to comply with the provisions to boost the economy, ensure food for the population and prevent the outbreak of the pandemic.