José Martí: the Most Universal of all Cubans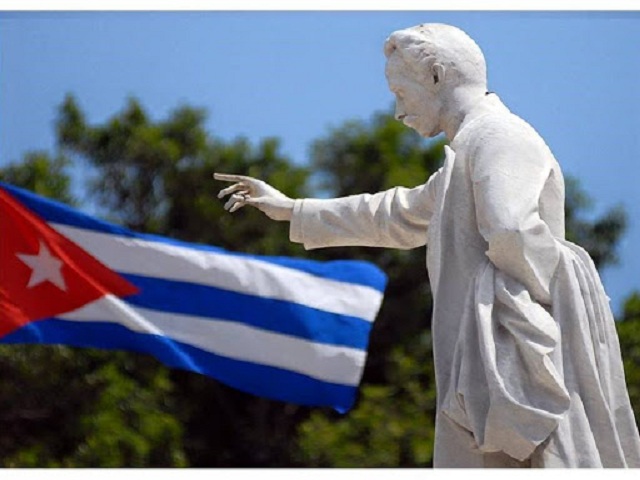 José Julián Martí Pérez, the most universal of all Cubans, is always present in each of the actions of the men of these times, since his legacy remains valid today in current and future generations.
Martí went on to become an example to be followed by all of humanity in the struggle for human and social betterment anywhere in the world, and a mandatory reference for those who denounce the injustices of imperialism and the economic and social system that oppresses and exploits to human beings, their peoples and nature itself.
Martí, as a revolutionary of ideas, bequeathed to posterity a series of texts and thoughts that transcended time to become his universal contribution due to the validity they currently have in the ideological battle against the US imperialist hegemony.
The Cuban Apostle knew how to bring together all the pro-independence forces and had the ability to articulate the strategy to face the Necessary War. Unity is one of the greatest teachings of the Cuban Revolution, a teaching that he received from Martí himself.
Being educated is the only way to be free. An accurate definition of José Martí that is part of the thought of the Cuban Revolution carried out from the initial days of the victory of January 1959.
José Martí must be read and studied. We must support and disseminate his work. In this way, we will continue to show that José Martí is still alive, that he is not only useful but also necessary.