Cuba One Month after monetary overhaul implementation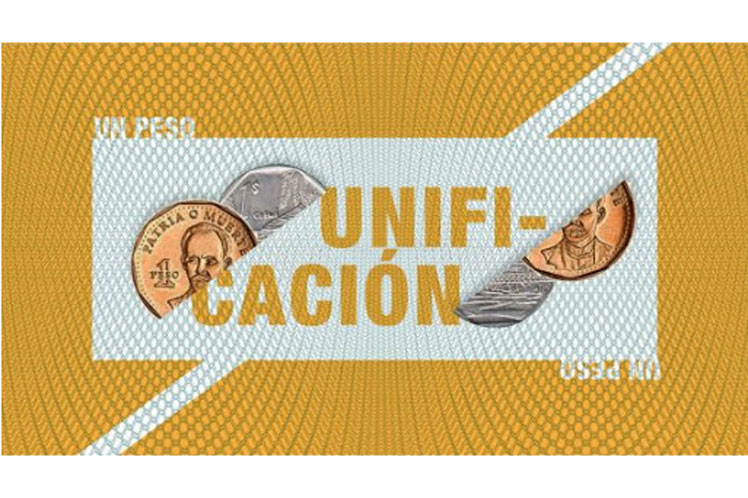 Havana: Cuba marks today the first month after implementing the new monetary overhaul, engaged in the necessary adjustments to get the results the country´s domestic economy demands, Prensa Latina reports.
The currency unification, cuts of certain allowances, as well as wage and price reforms were actions that cannot be postponed, according to Cuban President Miguel Díaz-Canel, but its implementation has required several modifications, fundamentally in prices.
Since January 1, senior government officials have regularly appeared on local media to detail the measures derived from the monetary overhaul implementation, as well as to respond to population´s concerns.
The Cuban president said the present moment really demands 'to have sensitivity, objectivity and political analysis of economic processes', hence he harped on paying heed to population´s.
Meeting these viewpoints is one of the government work headed by the Head of State and Prime Minister Manuel Marrero, who promote meetings with provincial authorities to identify deficiencies and contribute to solving problems.
Díaz-Canel said several directors are not delving into what they should do for a more efficient economic management of their centers, have fewer expenses and achieve an adequate salary for their workers, pivotal aspects included in the new monetary overhaul.
Creating more favorable conditions for the development of the national productive sector is one of Cuban president´s purposes, but this requires entrepreneurs who take on this challenge, generate ideas and take advantage of the new scenario.