Pinturas Vitral to Meet Scheduled Plans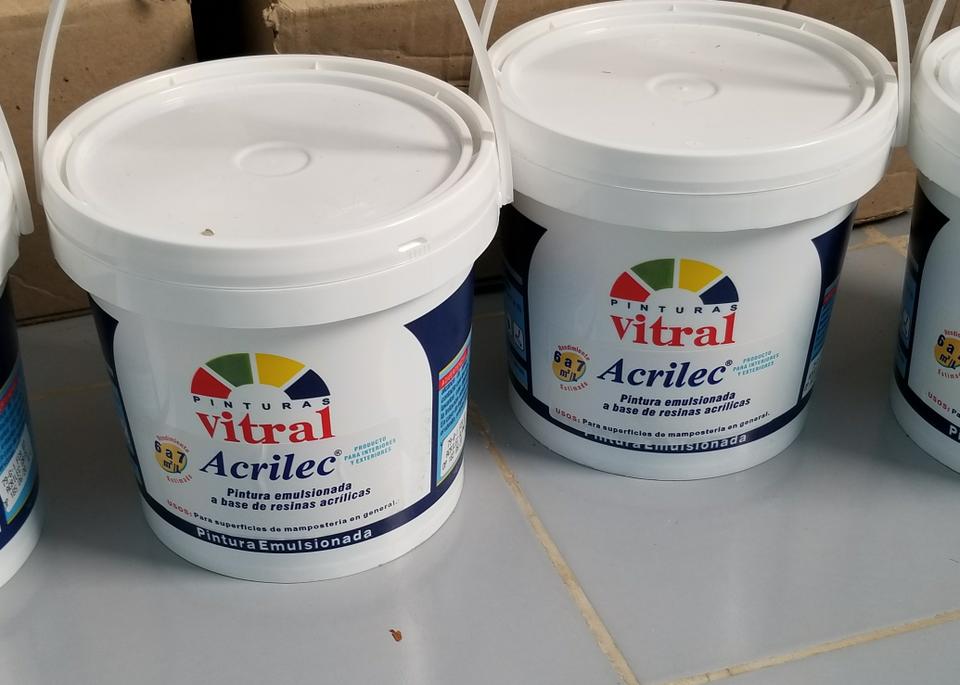 Mayabeque, Cuba: A plan of 2.5 million liters of paint is planned for 2021 by the Base Business Unit Pinturas Vitral, of Mayabeque, located in San José de las Lajas.
According to the entity's Production Director, Julio Cesar Ayala López, the raw material for the first quarter of the year is guaranteed for the main productions.
"Through electronic commerce, the unit began to export through Encomil and MoraBanc and generates paint on consignment with Gelma and AUSA to guarantee self-financing", Ayala López argued.
Of the companies that supply the raw material to the UEB, its Production Director said that the Minera de Occidente provides the calcium carbonate, the Pinar del Río mining company with the red iron oxide, used for the production of primary anticorrosive paint.
In addition, among its suppliers is the Pinar del Río agroforestry where rosin is obtained, which is a natural resin. The factory has an alkyl resin plant, unique in Cuba. With it, the import of this intermediate product, which represents around 70 percent of enamel paint, is replaced, thus reducing large production costs.